The Powerful Performance of Nubia Pad 3D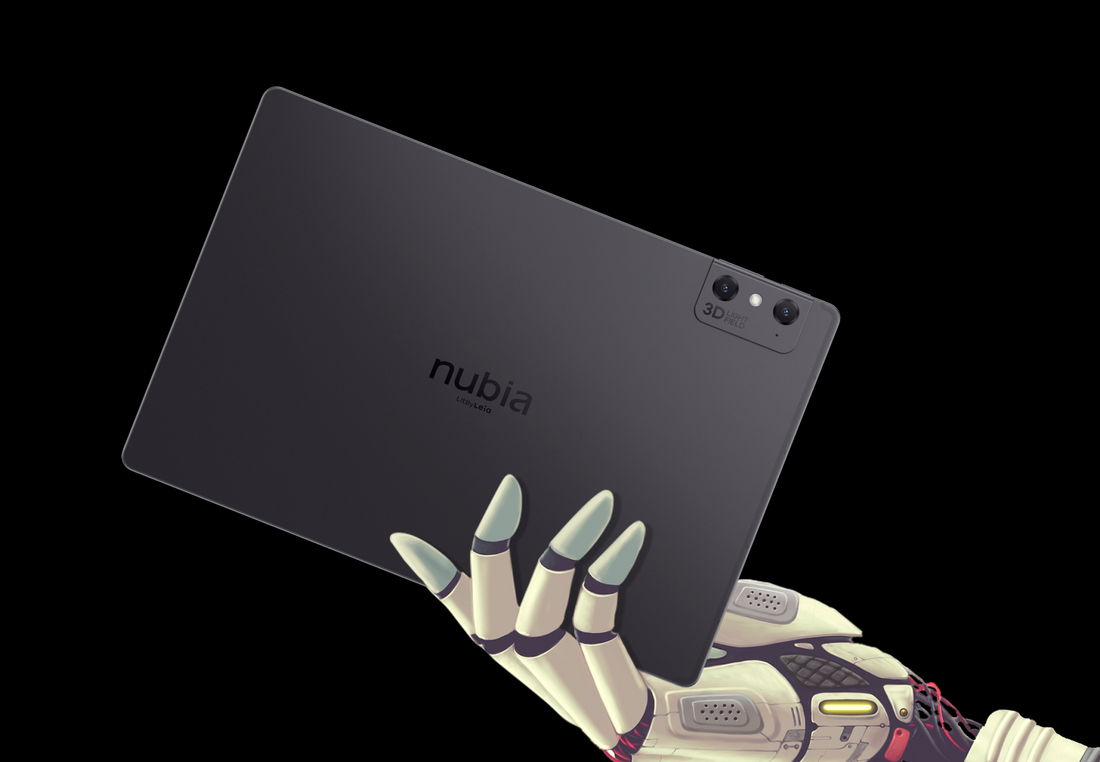 The Nubia Pad 3D is geared and guaranteed to change the way we consume and create content, allowing the transformation of standard 2D digital material into 3D. It delivers a cinematic visual and audio experience wherever you are with powerful built-in speakers and unique 3D light field technology. 
Delightful Displays
The 12.4-inch 2.5K screen has a 120 Hz refresh rate that delivers an immersive and smooth view of movies and games. An adaptive dimming feature offers uninterrupted views in ambient lighting conditions or dark spaces. A layer of unique 3D lightfield technology lets the Nubia Pad 3D seamlessly switch between 2D and 3D. Convert your favorite Hollywood movies into 3D on Leia Tube, or play a host of 3D games that are available on the Leia Appstore.
Reinvent Your Digital Content
Nubia Pad 3D has an impressive stereoscopic face-tracking system with AR core support that gives the dual cameras in the front and back the ability to mimic eye movement and track your face to create 3D content at the source. Both of the cameras at the back have 16 MP, and the cameras in the front are 8 MP for super high resolution in 2D or 3D.
Optimum Sound  
The built-in Dolby ATMOS feature is optimized by the four speakers that are placed symmetrically to create a natural surround sound effect. The splendor of a 3D movie or video is maximized by an equally impressive sound system.
Performance to Meet Your Needs
The Nubia Pad 3D is built to endure display and performance demands, utilizing the leading Snapdragon 888 flagship chip and Adreno 660 GPU. Stay frames ahead when watching videos, surfing the web, or playing interactive games. It's also fitted with a large 9070 mAh battery to provide hours of entertainment and meet the demands of a full day of work.