Versatile. Diverse. nubia HAS IT ALL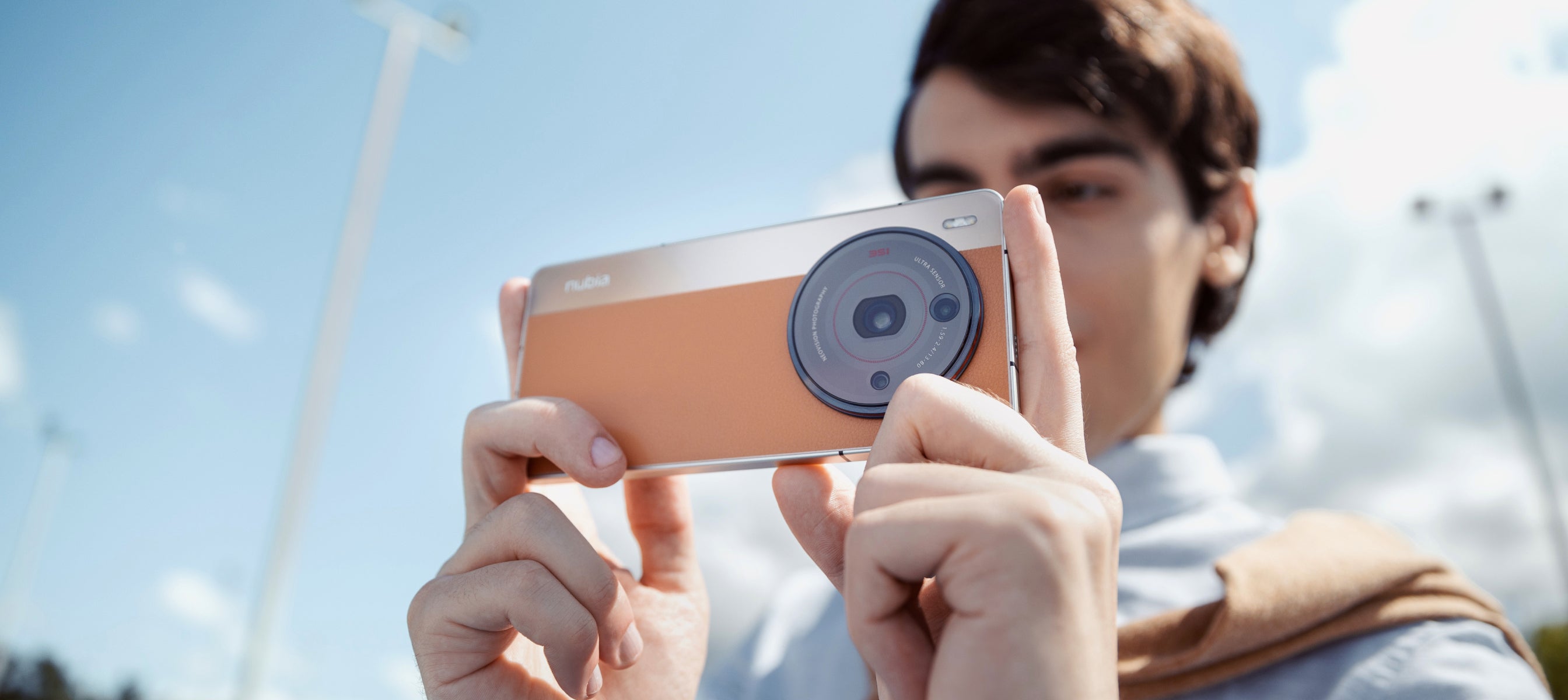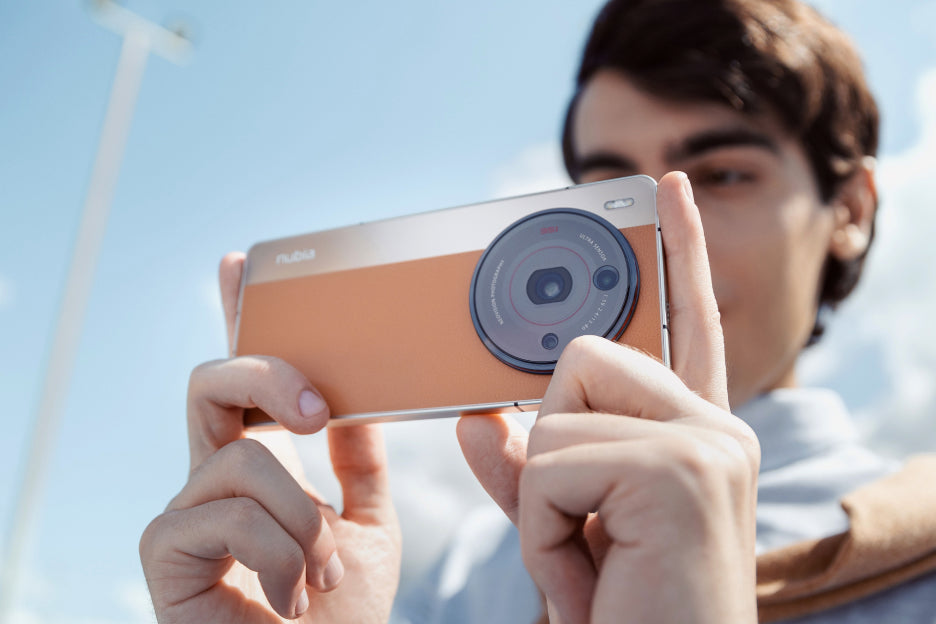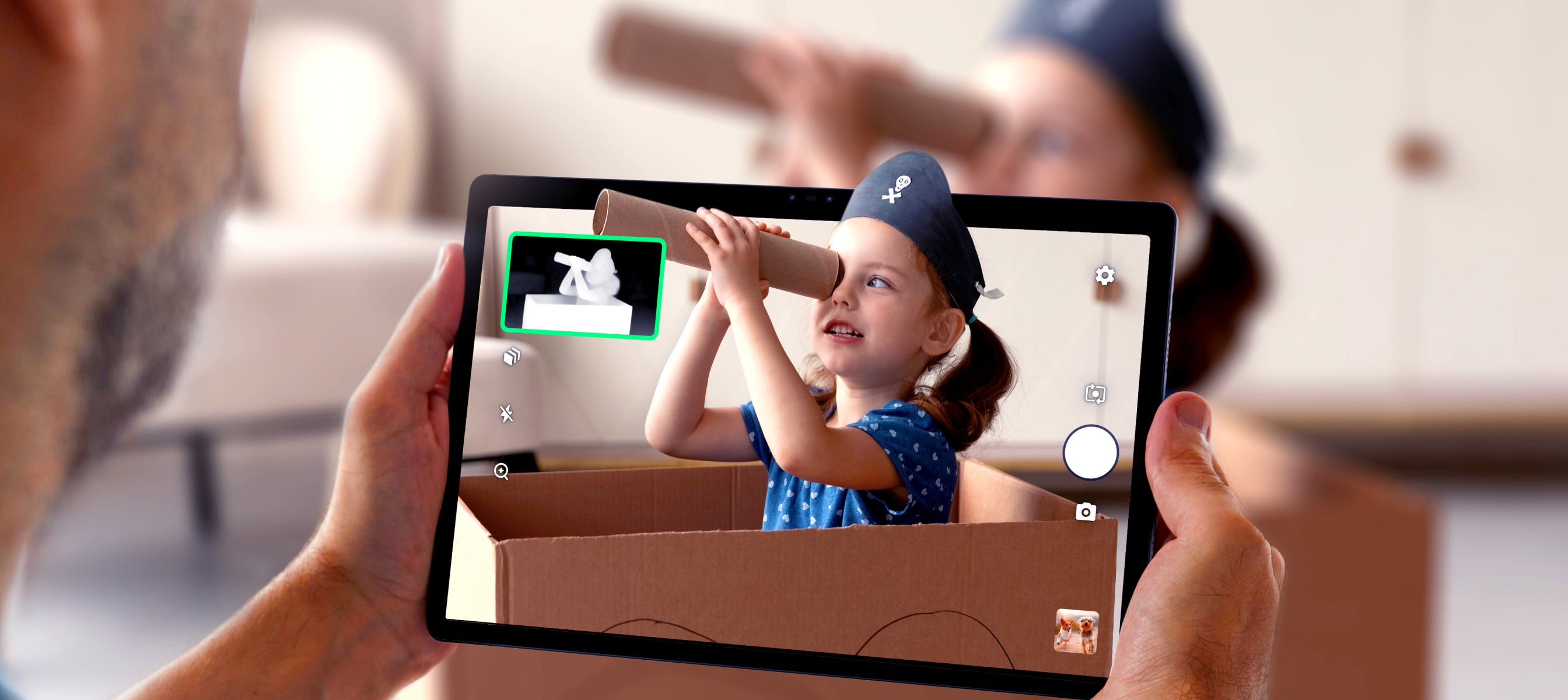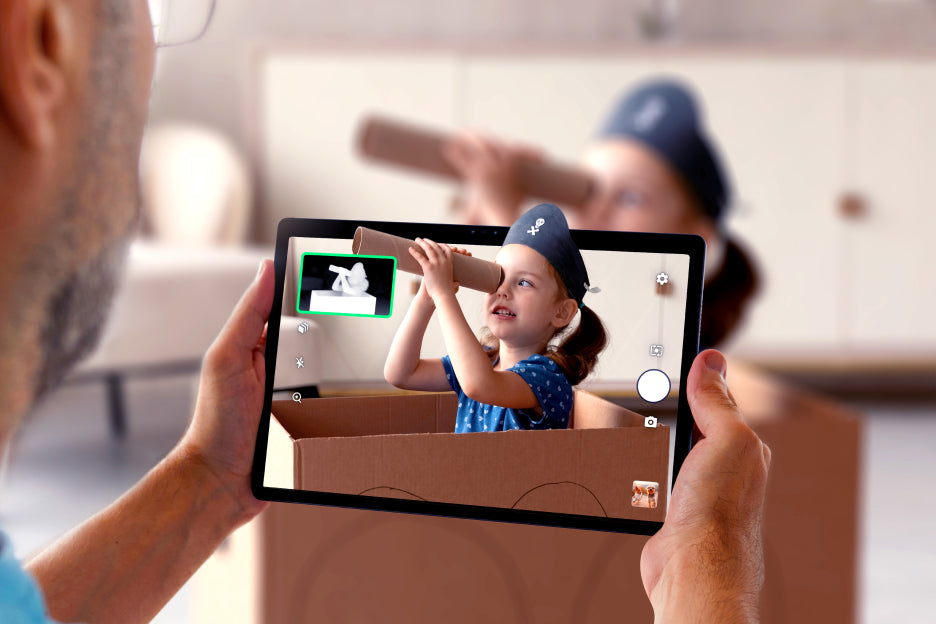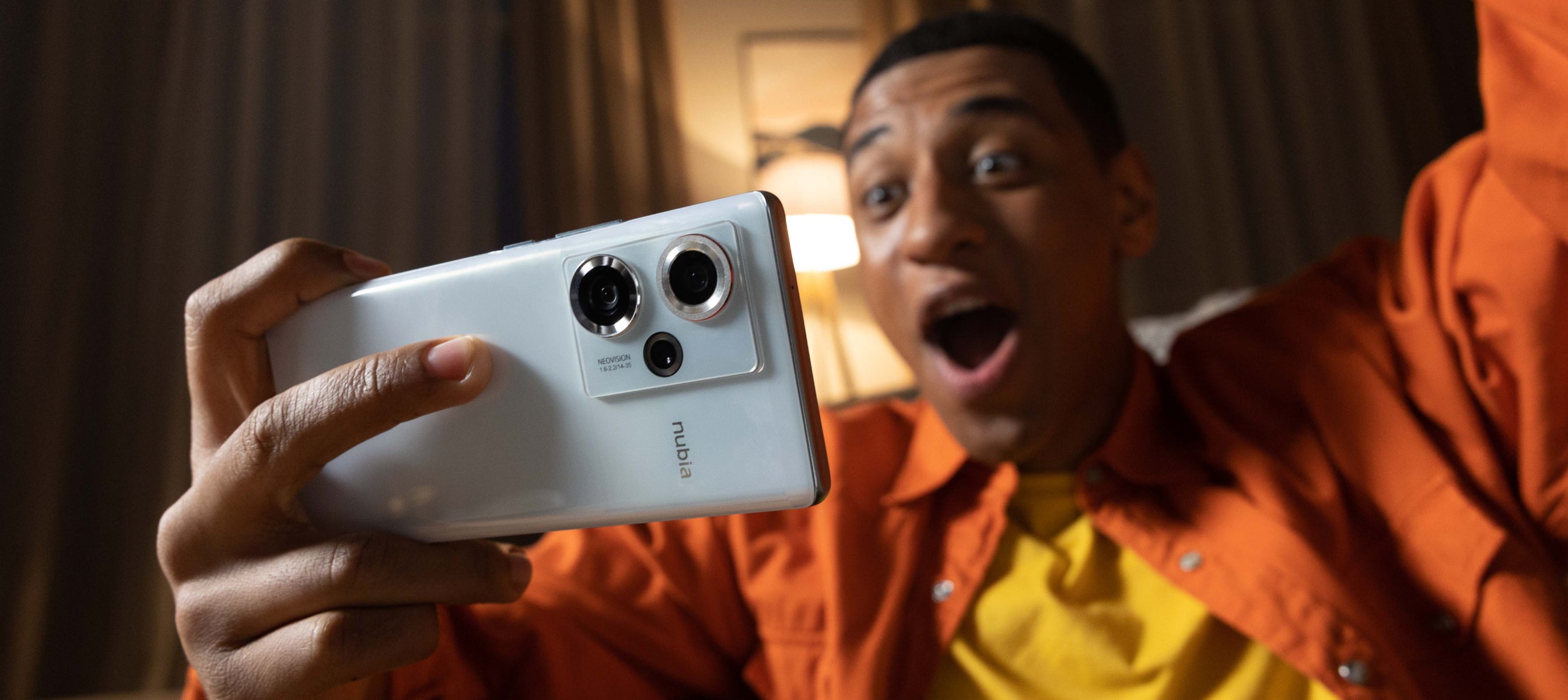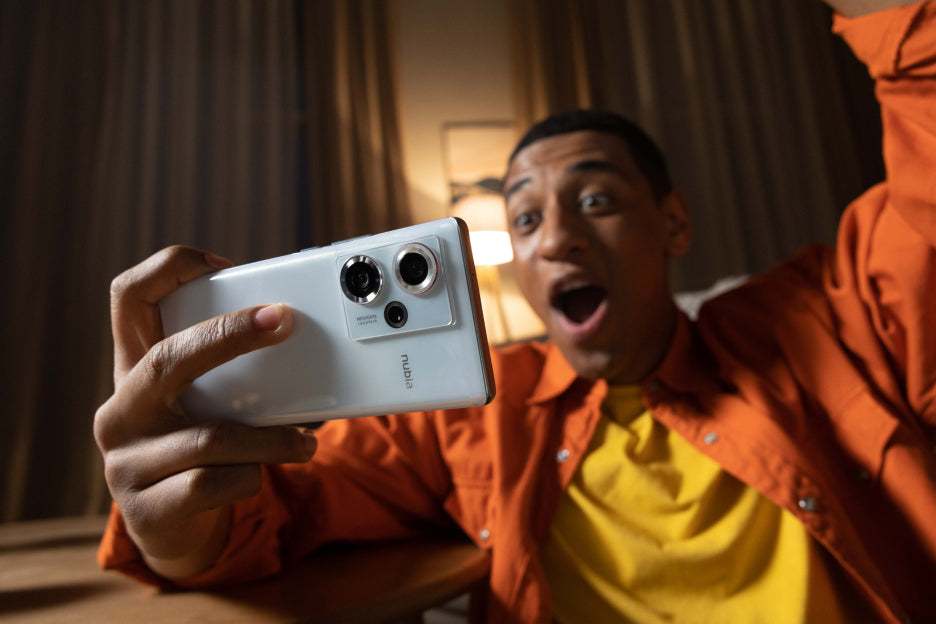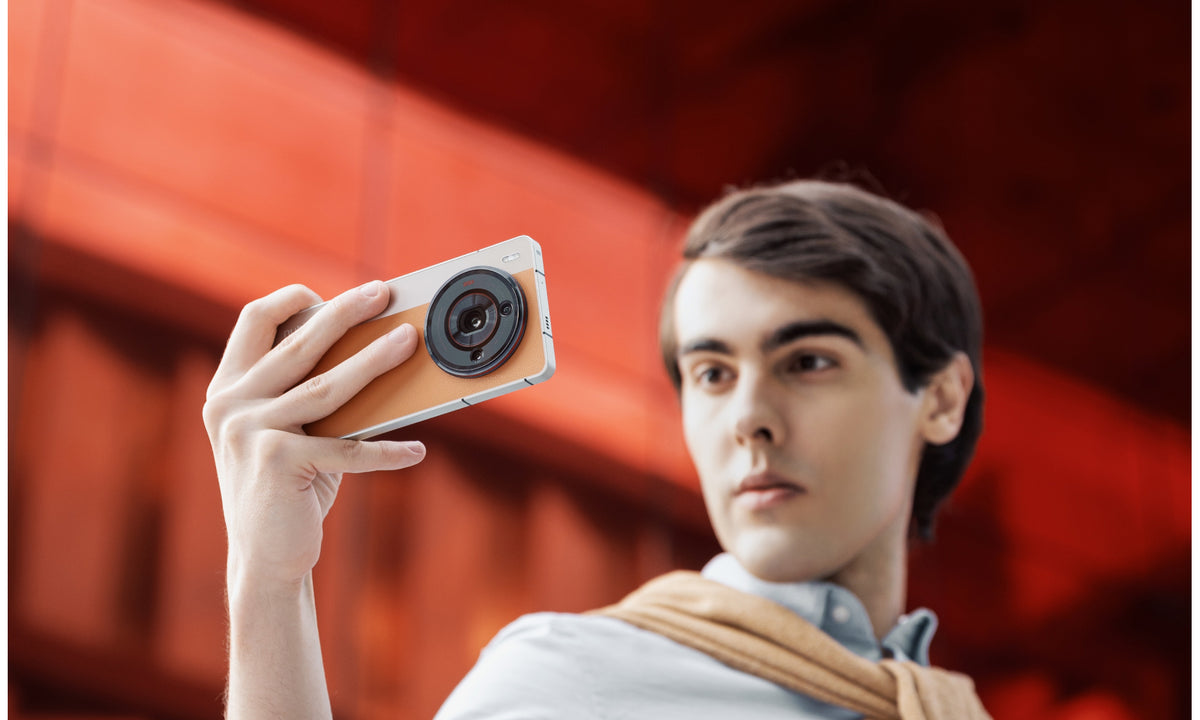 Be Youself
nubia aims to bring high-end innovative smartphones to adventurous users who want to pursue new experiences and an enhanced quality of life.
Glasses Free 3D Technology – Seeing Is Believing
It has a 12.4-inch 2.5K screen with brilliant color accuracy and a 120 Hz refresh rate that delivers smooth and rapid playback of videos, and zero lag during mobile game sessions.
The Powerful Performance of Nubia Pad 3D
The Nubia Pad 3D is geared and guaranteed to change the way we consume and create content, allowing the transformation of standard 2D digital material into 3D. It delivers a cinematic visual and audio experience wherever you are with powerful built-in speakers and unique 3D light field technology.