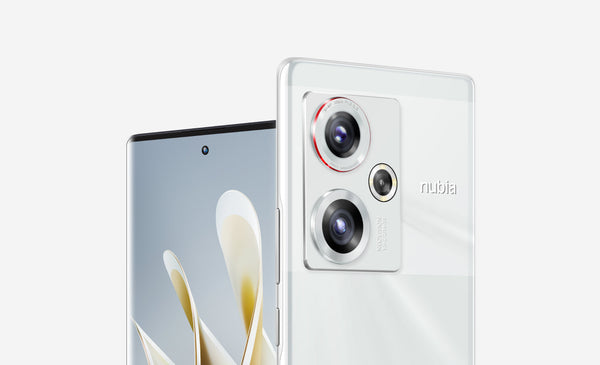 Diamond-cut precision: Simple, Exquisite Exterior
With meticulous lens assembly and diamond-highlight CNC precision crafting, enjoy a flawless exterior and perfect detailing.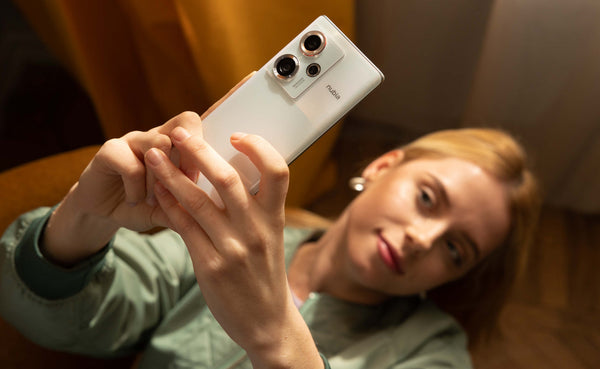 Discover the Perfect Hold with a Sleek, Curved Screen Design
At a mere 199g (or 197g for the Cyan One) and a slim profile of 8.5mm, discover an Unmatched Grip.
35mm Custom Optics, 64MP Professional Main Camera
35mm optics with a 5.21mm effective aperture enhances light input, elevating image quality, delivering stronger optical blur effects and superior night imaging.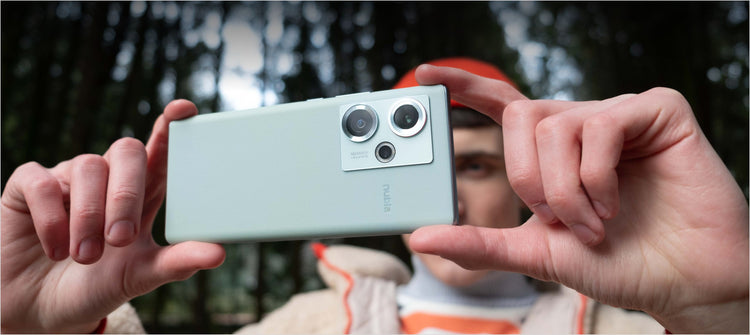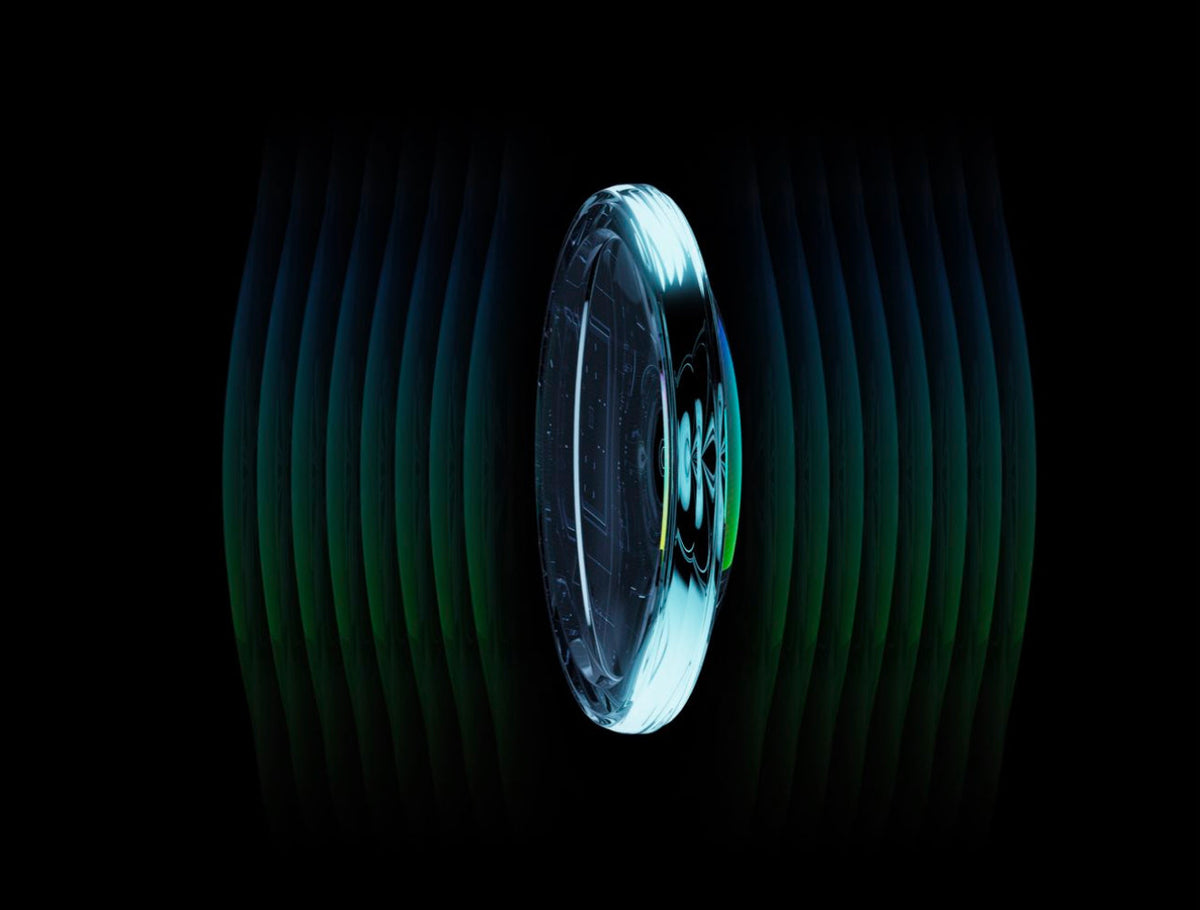 Impeccable Imaging with 16-Layer Optical Coating
16-layer optical coating on the 35mm lens reduces reflectiveness, minimizing lens flare, for clearer and fuller imaging.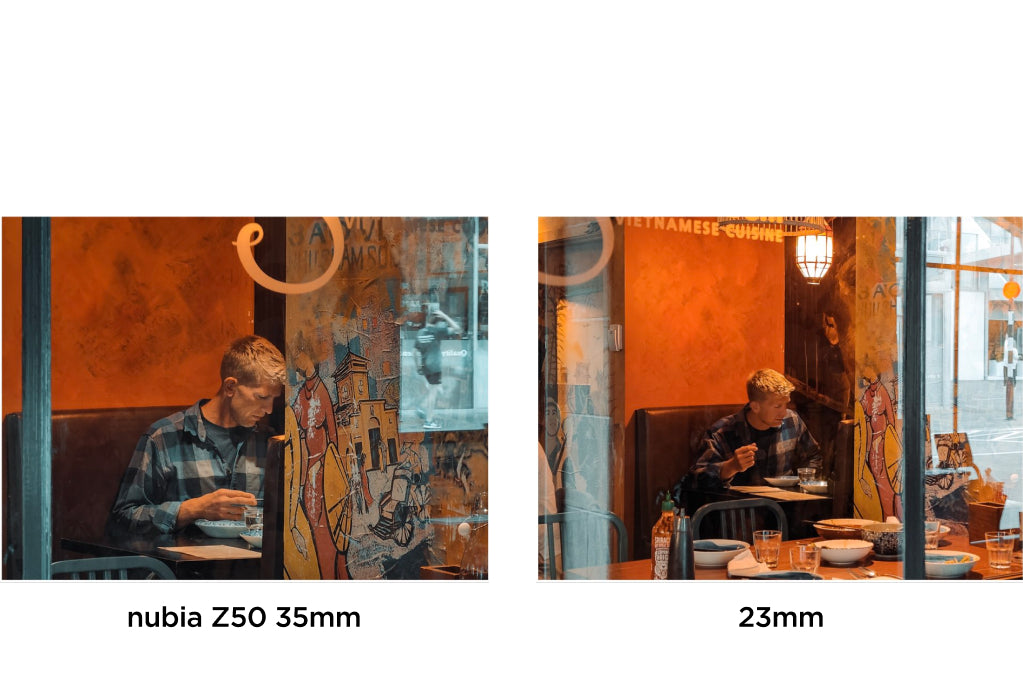 35mm Lens: Advanced clarity and composition
The 35mm lens boosts pixel density by 123% compared to a 23mm lens, unveiling crystal clear imagery. With Composition Assistance, superior framing becomes intuitively simple.
35mm Natural Distortion Resistance, Presenting Scenery in its True Form
35mm Natural Distortion Resistance, presenting scenery in its true form.

A Lens Without Boundaries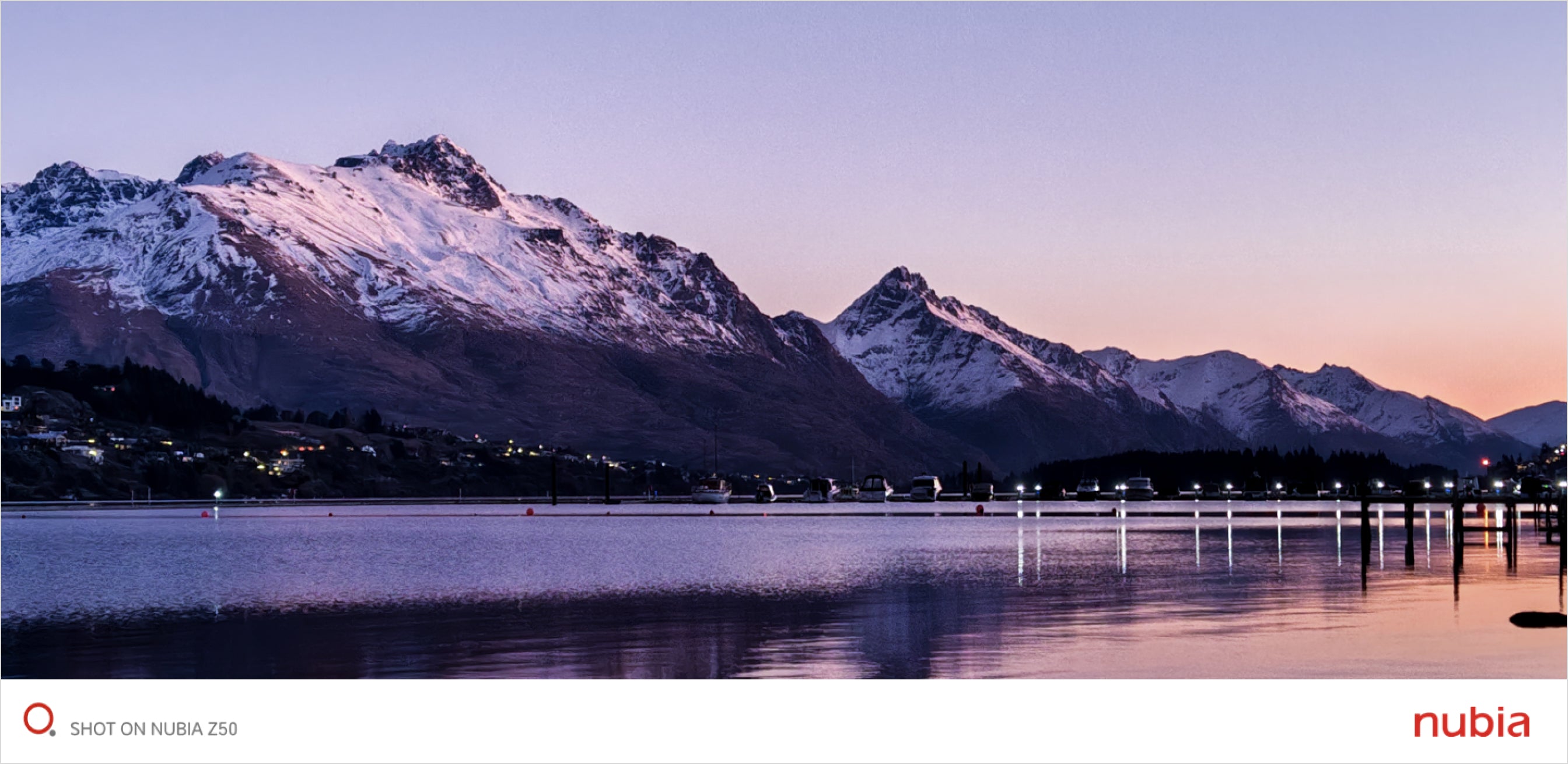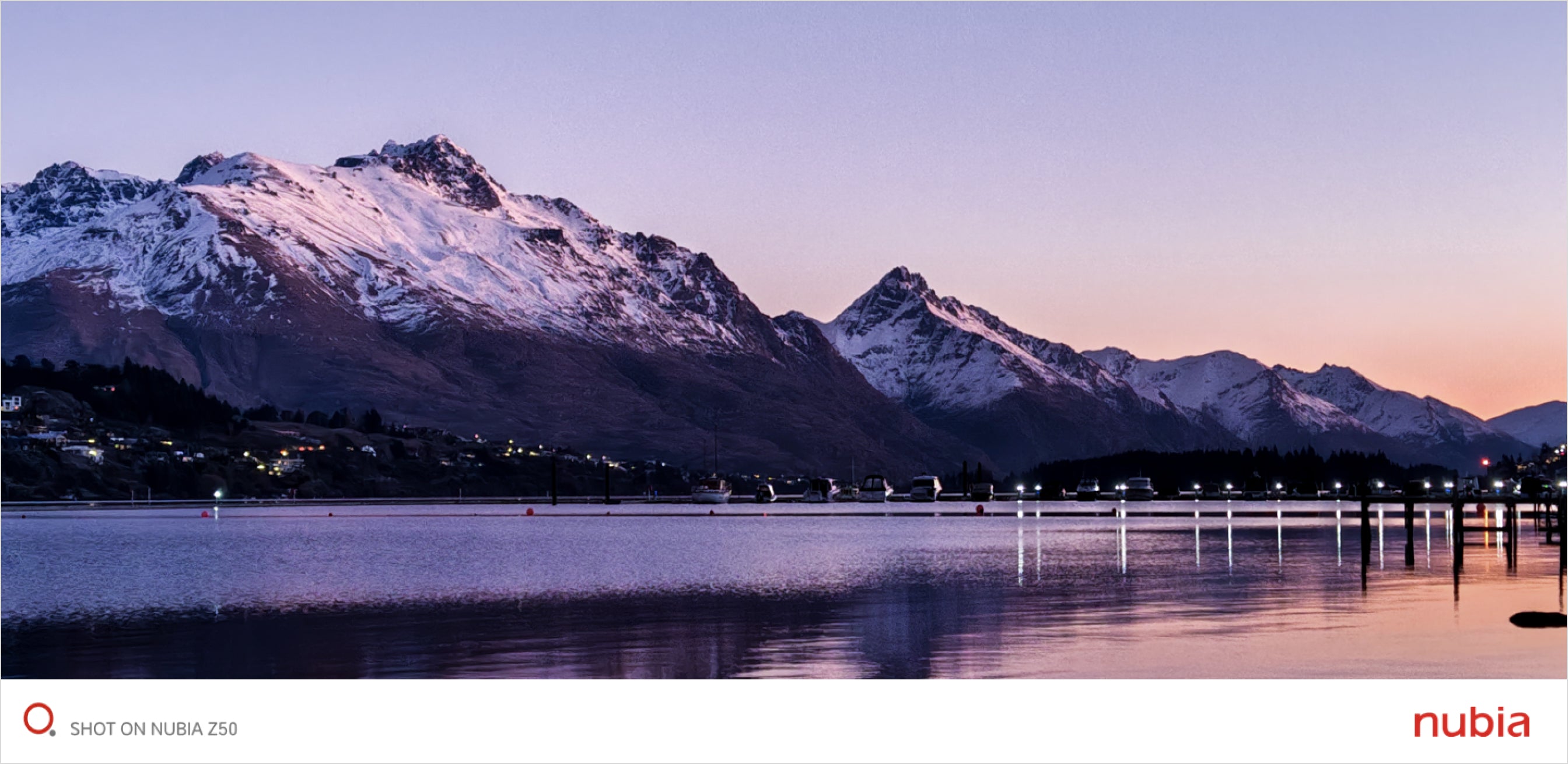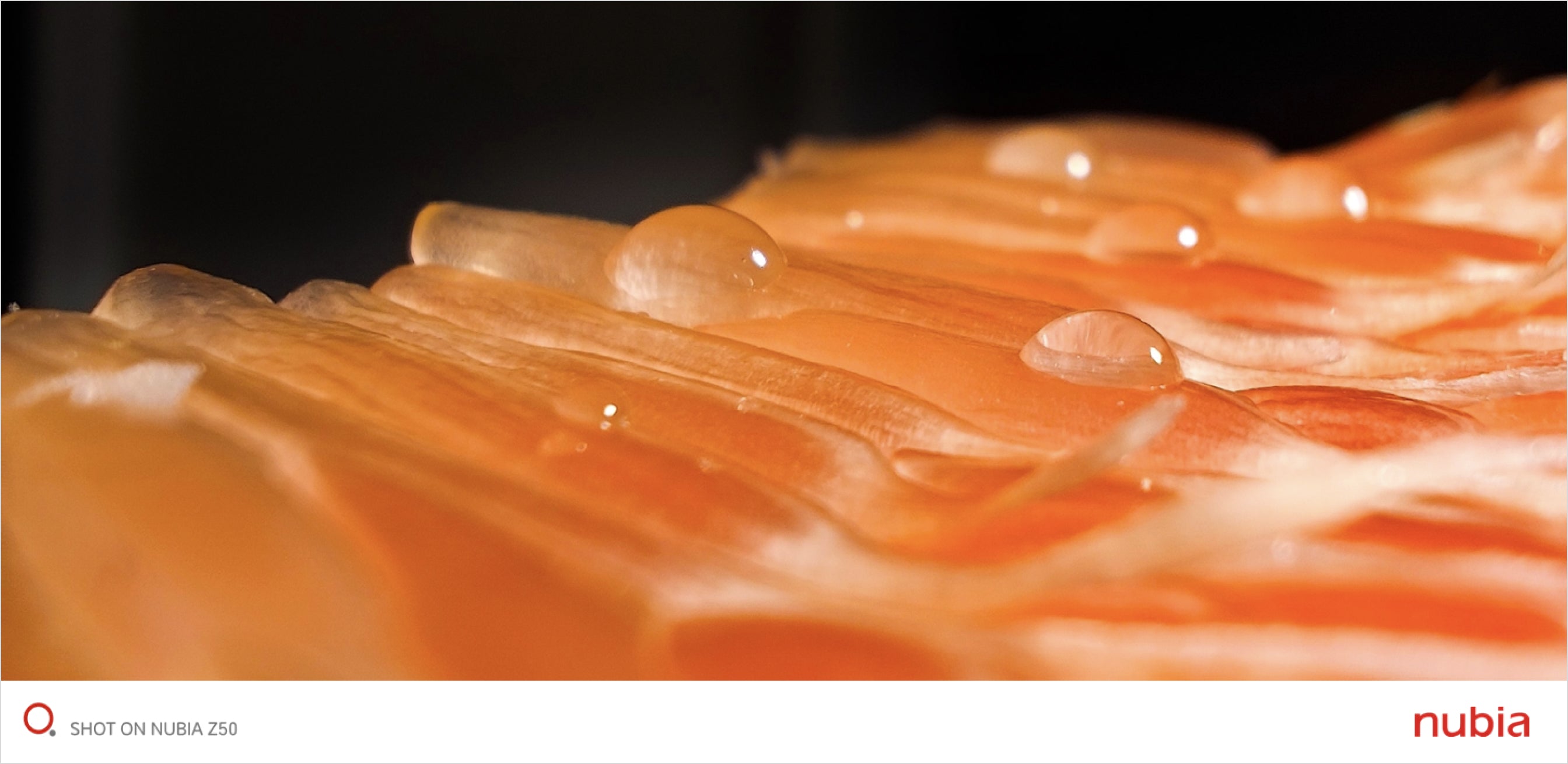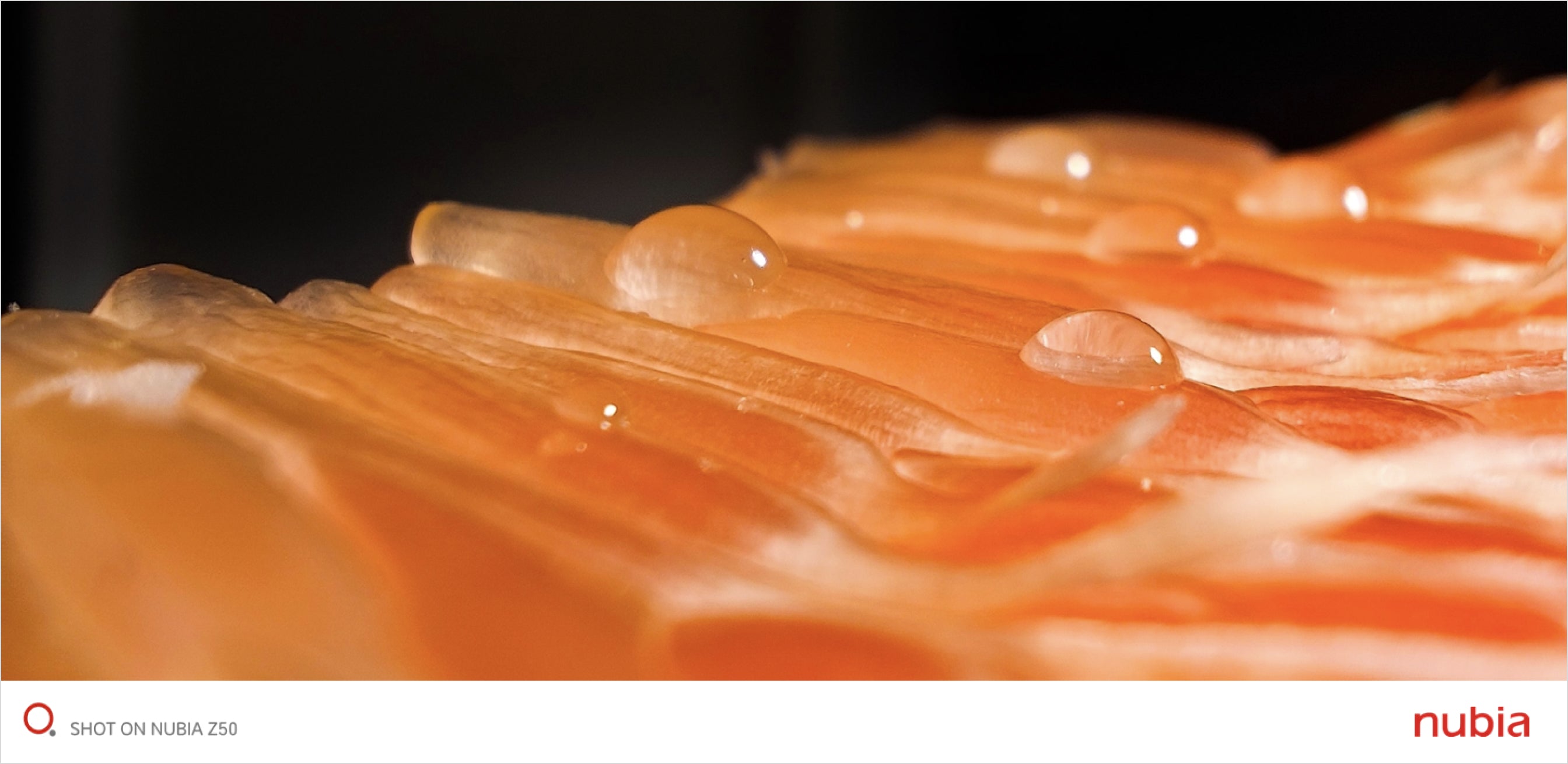 116° Ultra Wide-Angle
Capture endless landscapes with the 116° Ultra Wide-View with 50MP clarity.
2cm Macro Photography
2cm Macro Photography brings you closer to your subject.
True Colors NEOVISION: Your Gateway to Refined Photos
nubia Z50 interprets the spectrum better, for More Realistic, Clear, and Refined Photographs.
35%
Color Revitalization Enhanced
30%
Flash Recurrence Minimized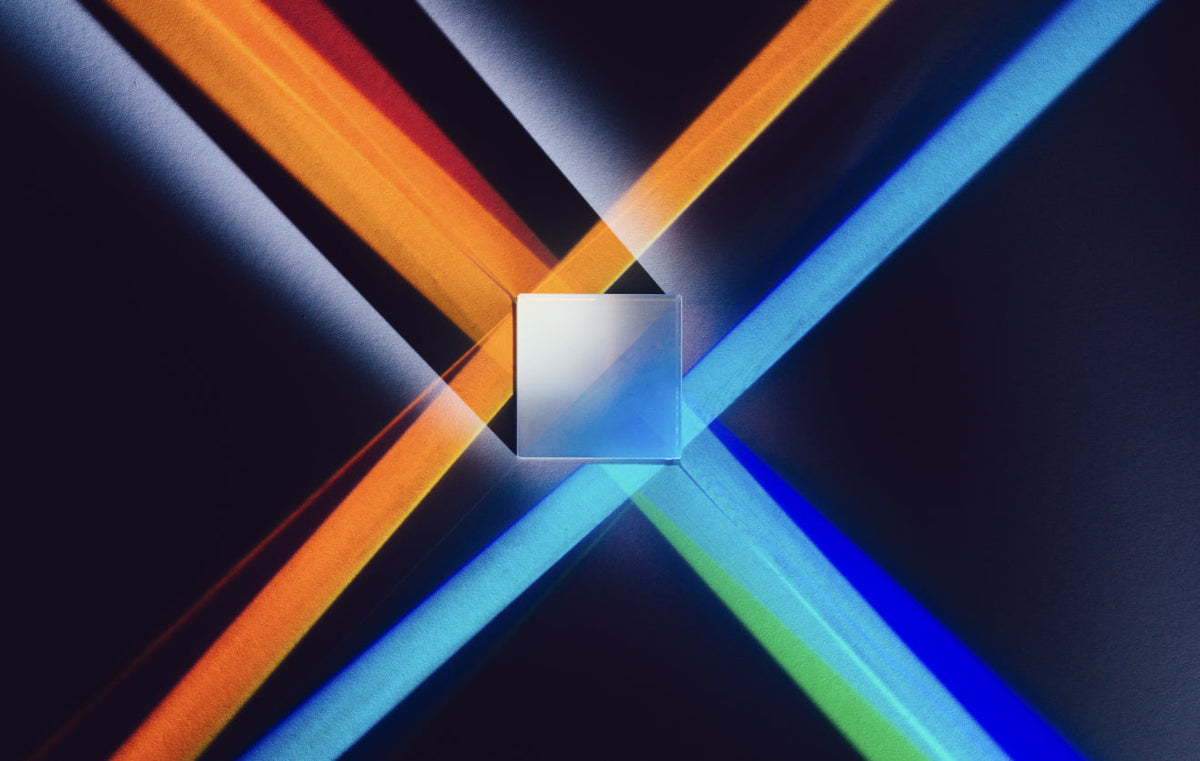 New multi-channel spectral sensor unveils natural hues
New multi-channel spectral sensor boosts color by 35% making your photos naturally vibrant.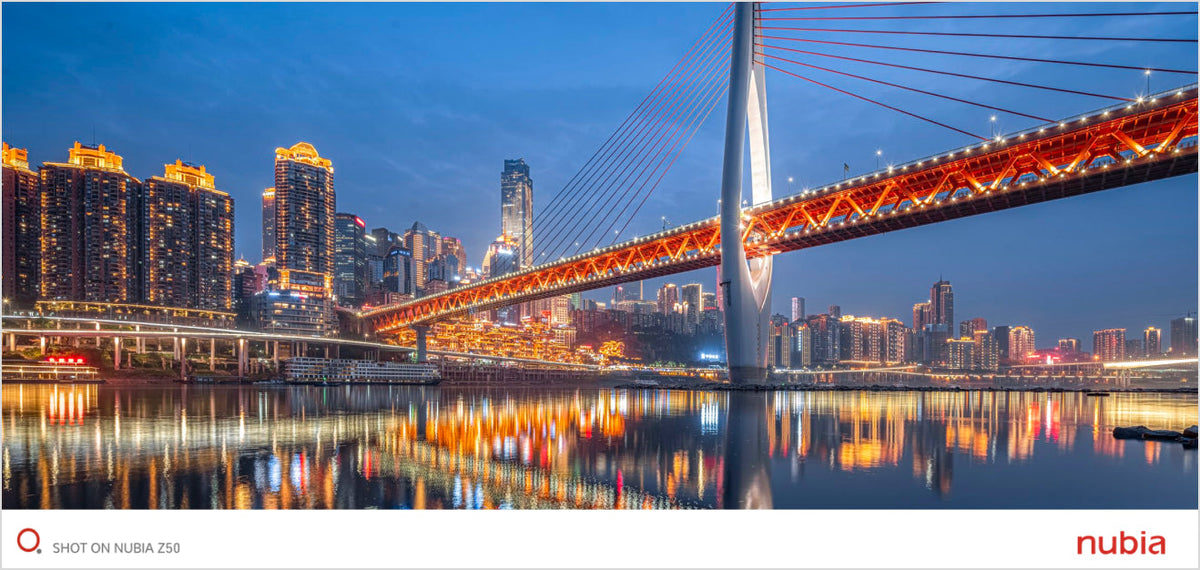 Your Ticket to Greater Clarity and Cleaner Imaging
The advanced flicker sensor neutralizes flicker, gifting you with clearer and more pure images.
Beyond Excellence with the Aid of Intelligent Algorithms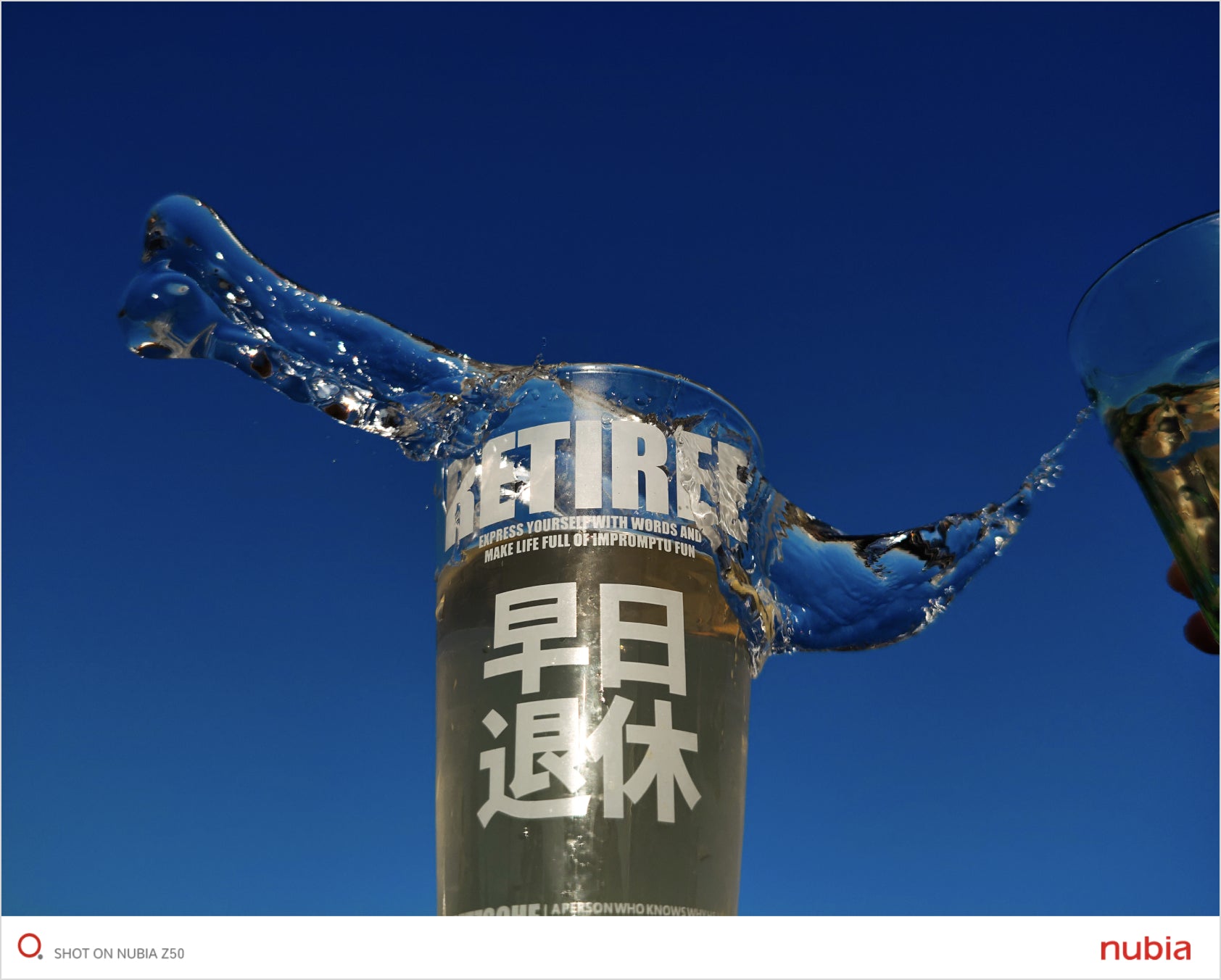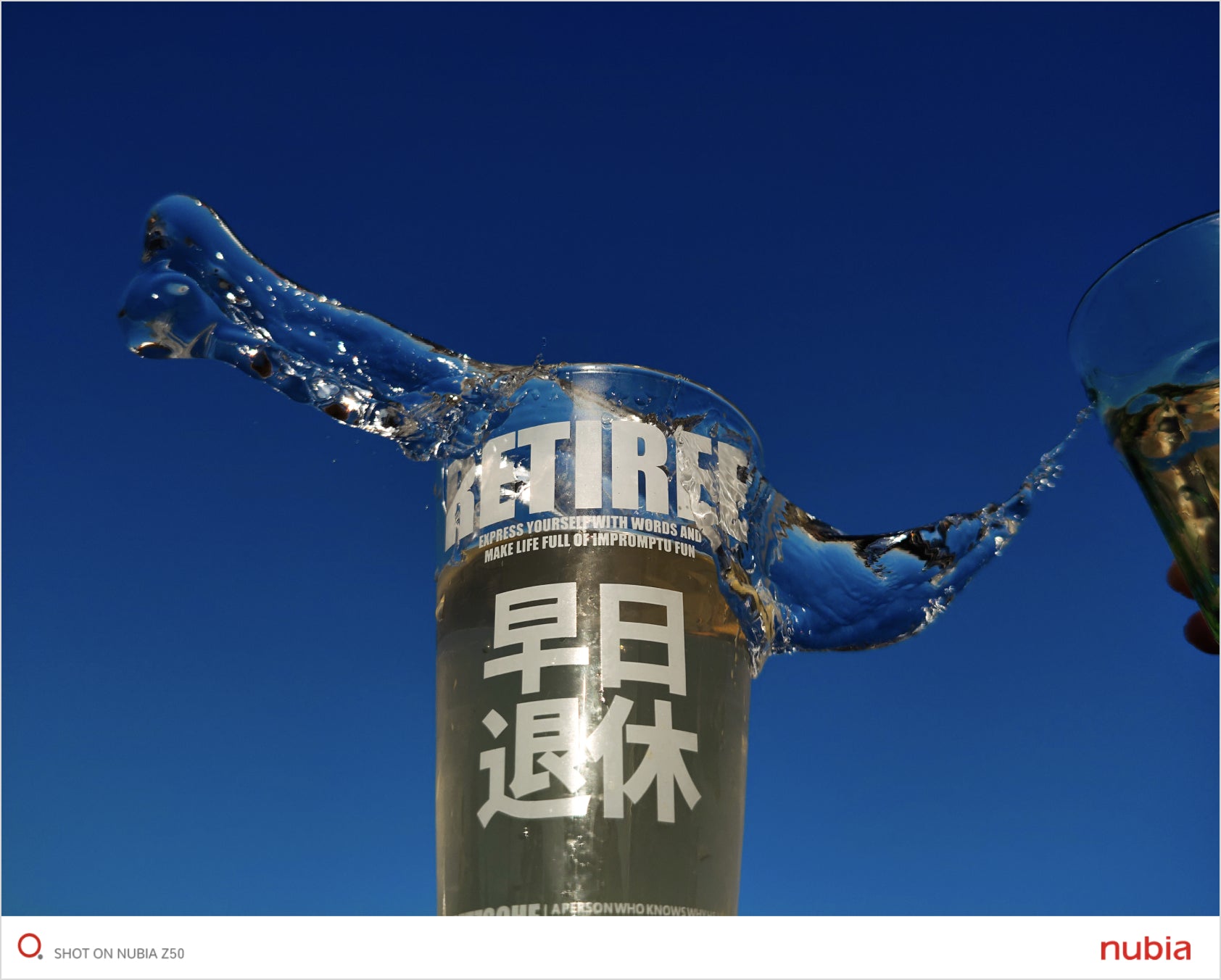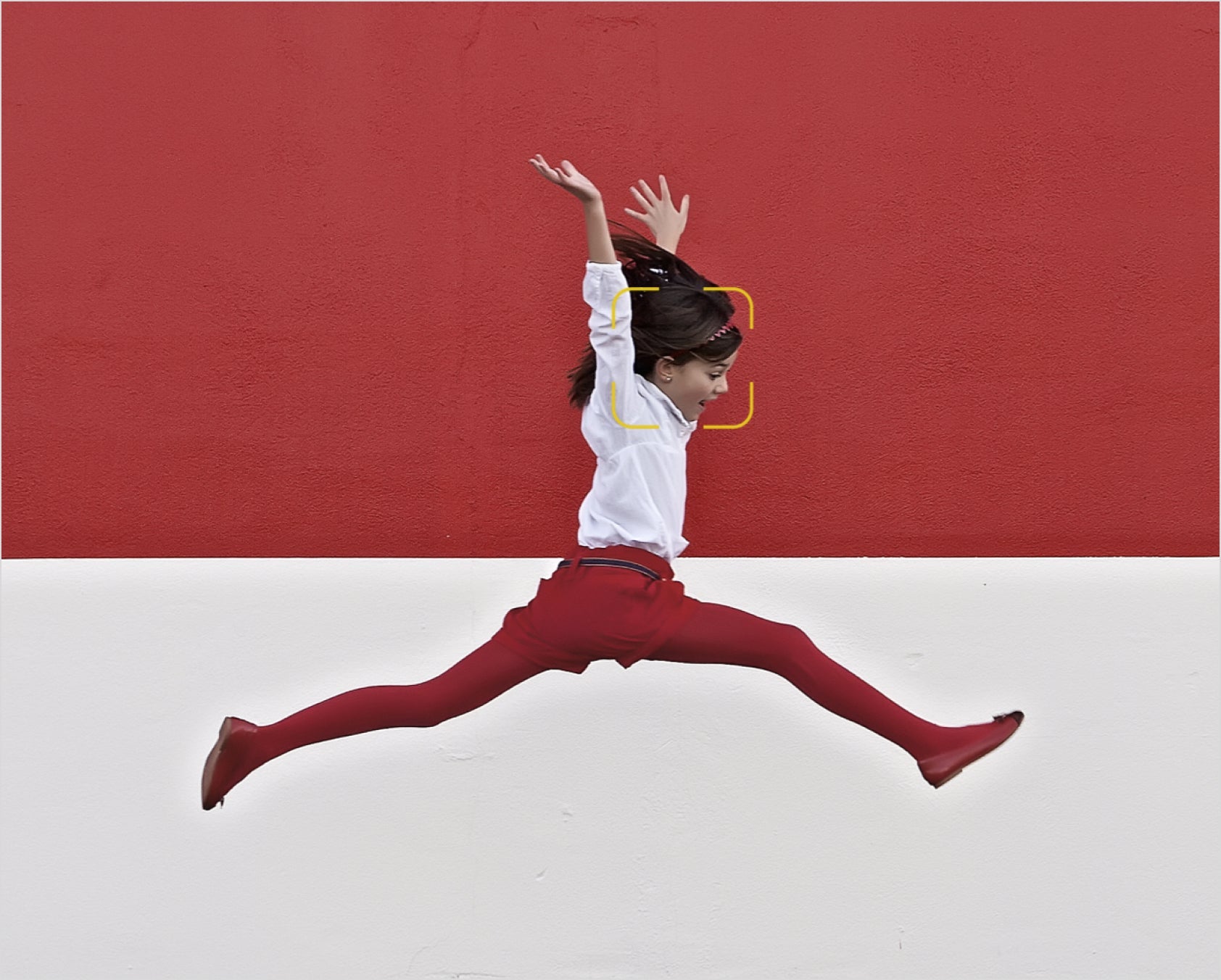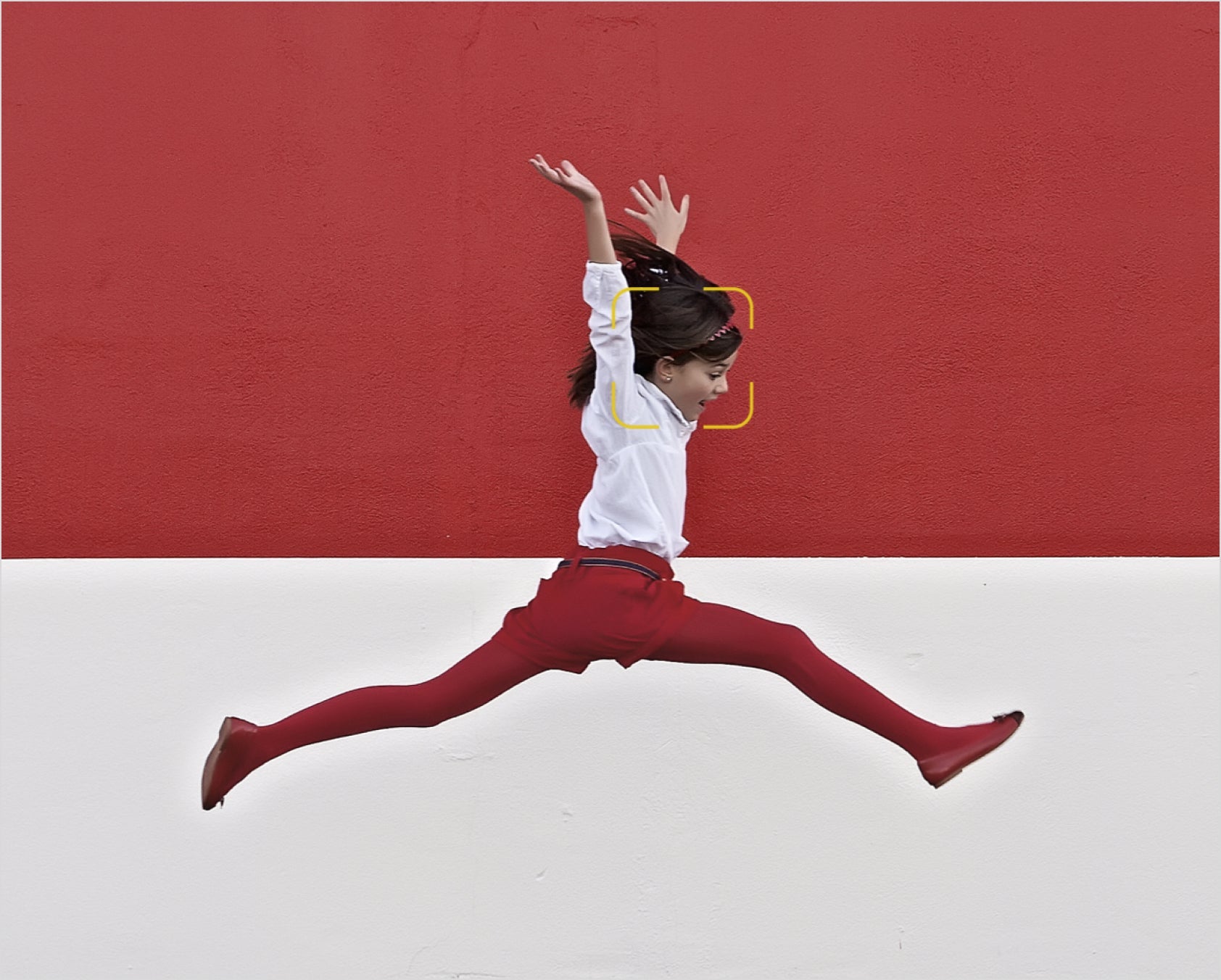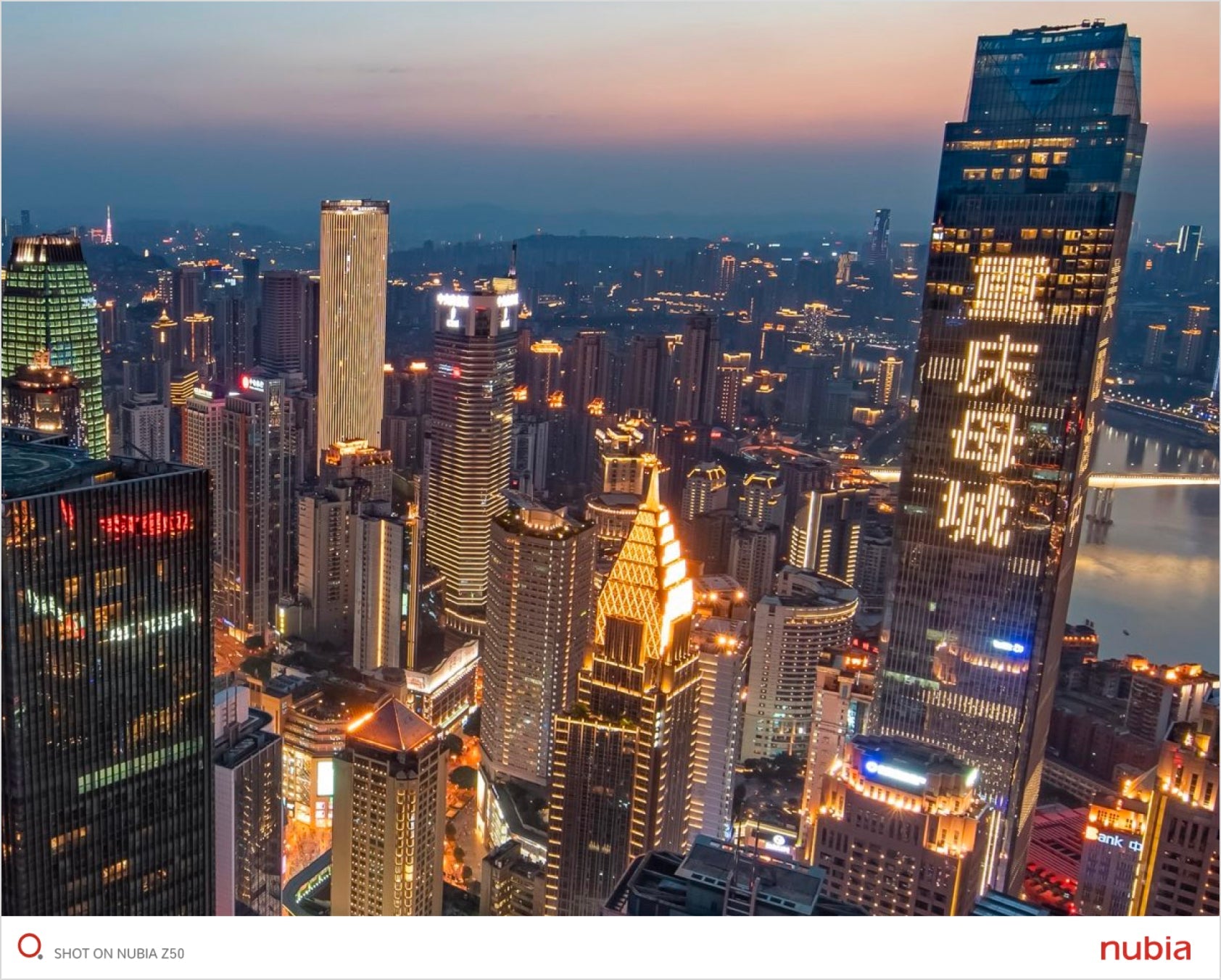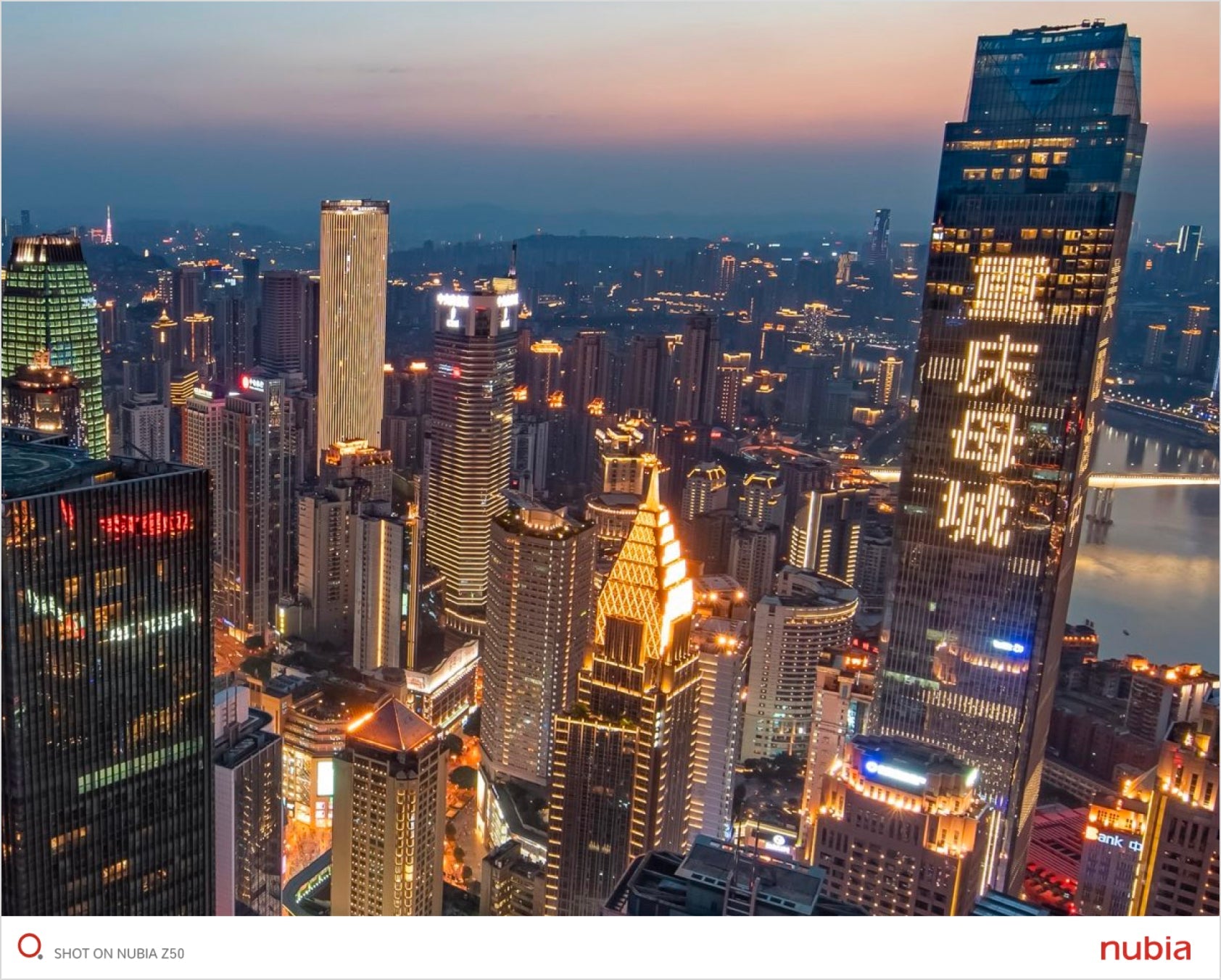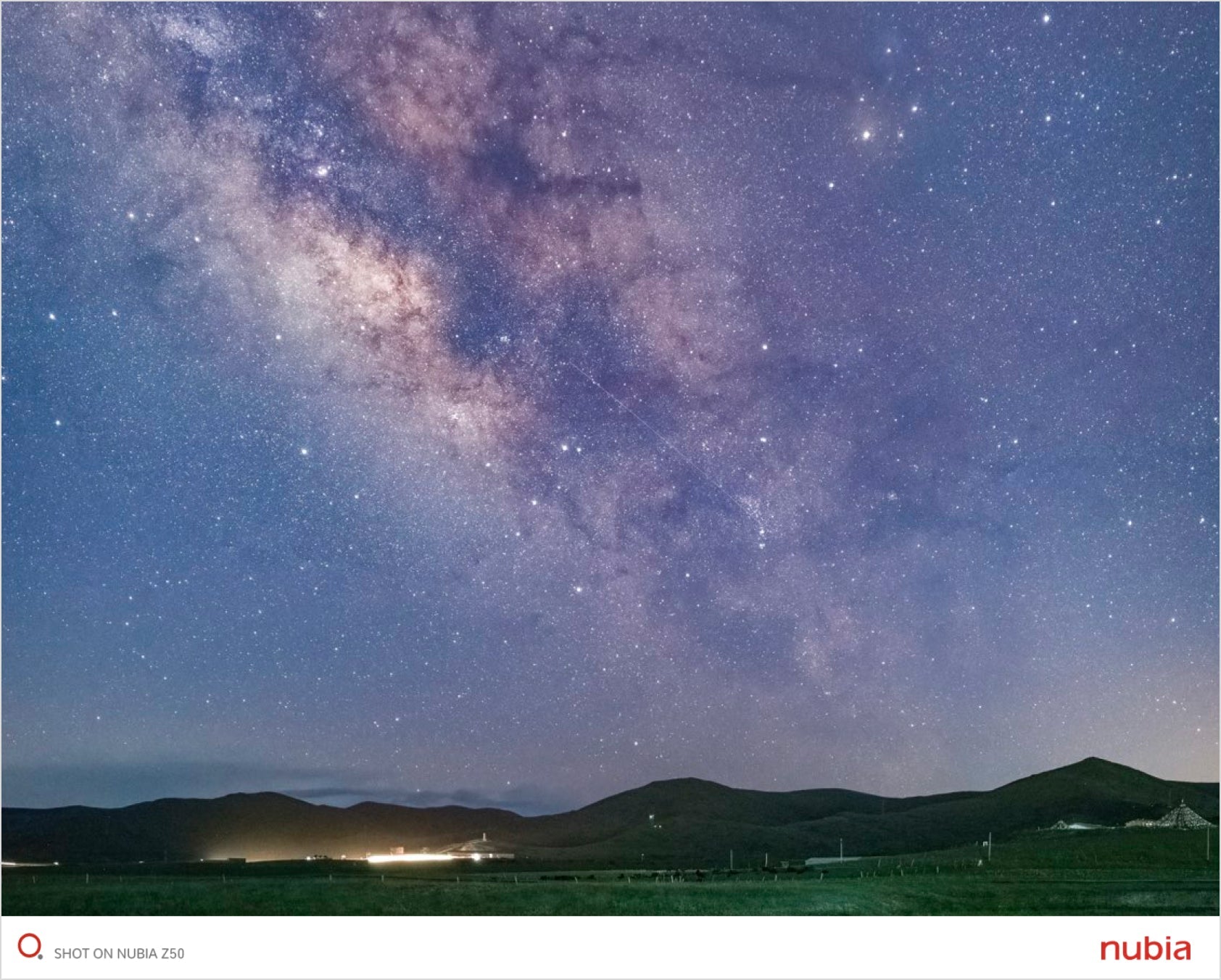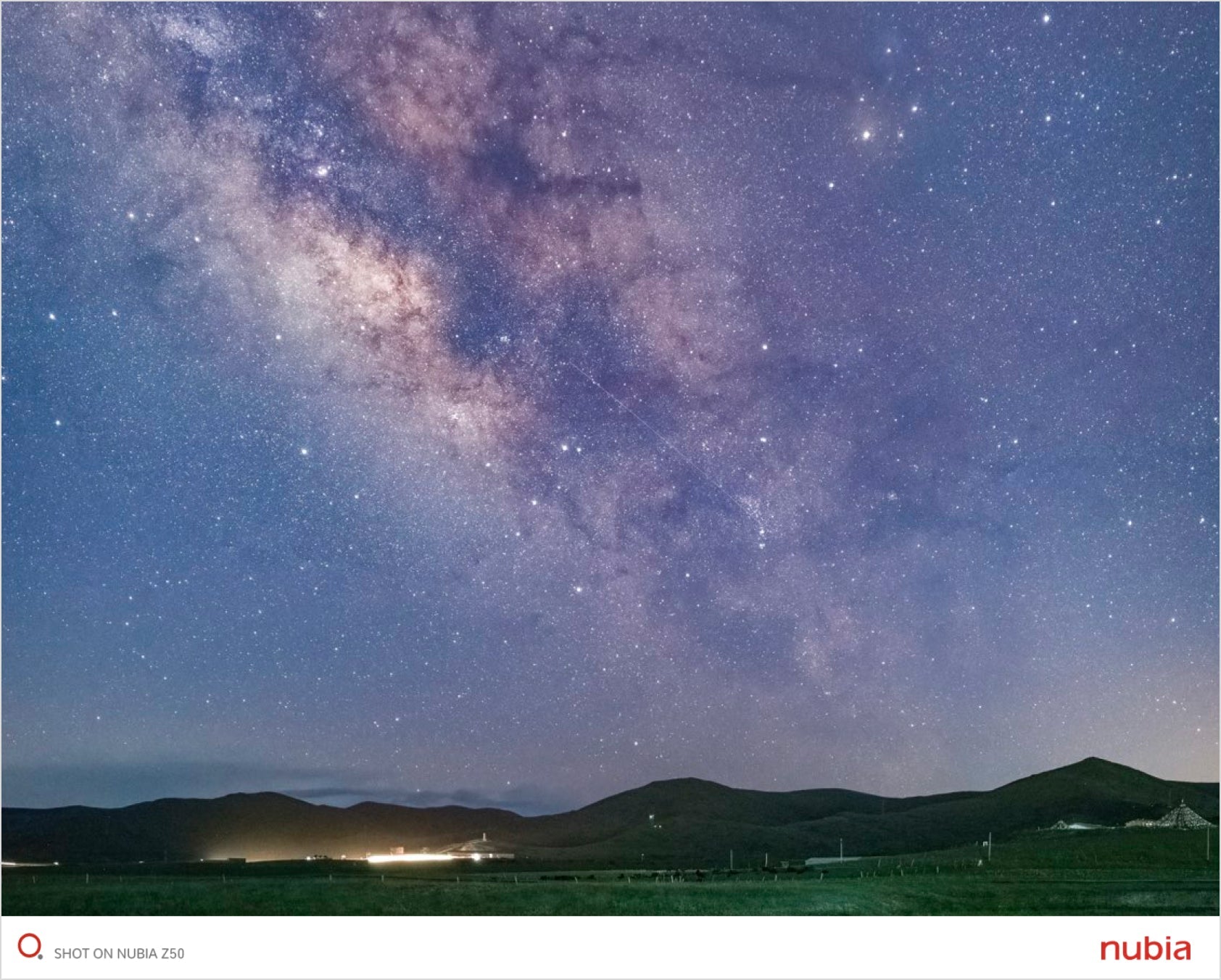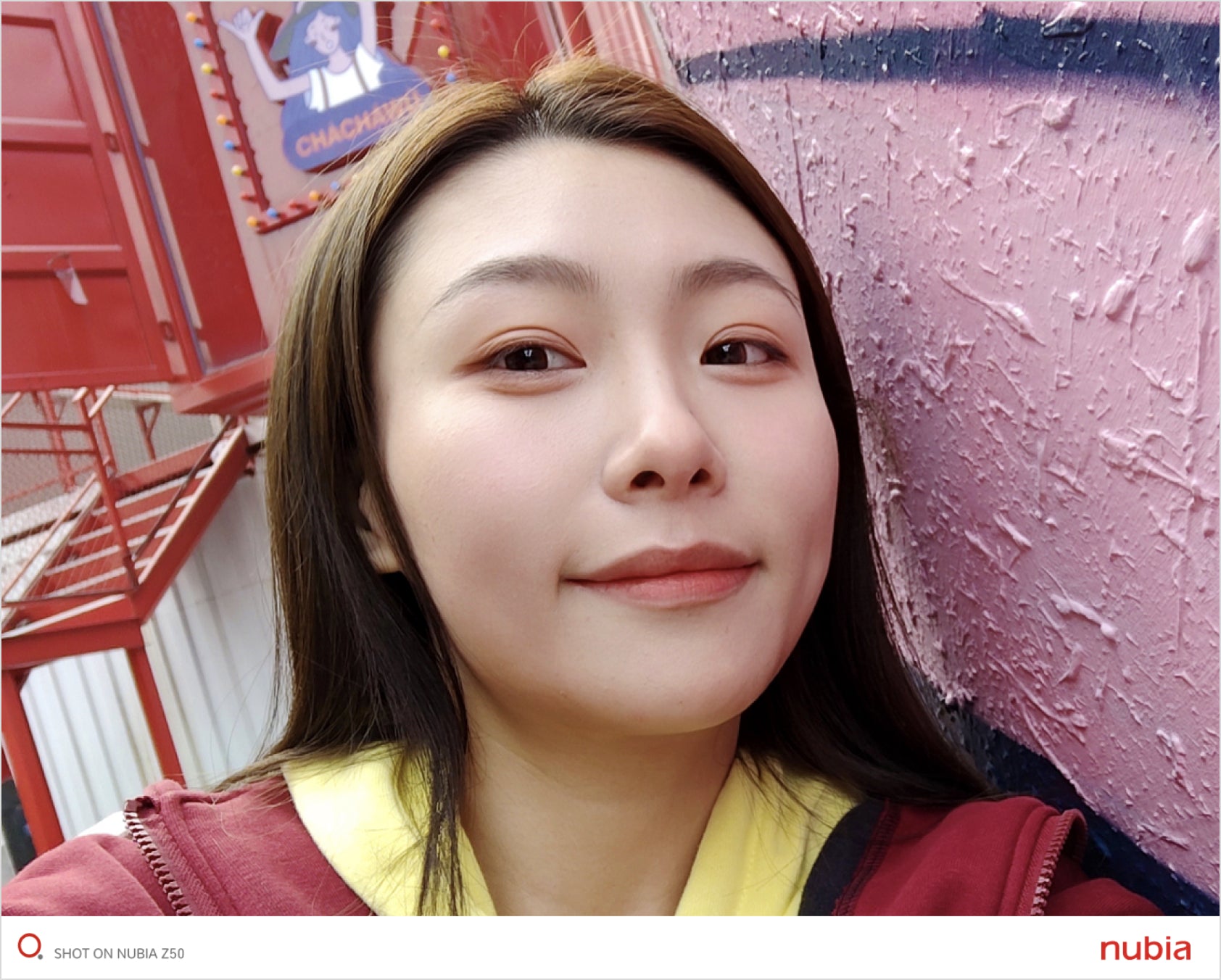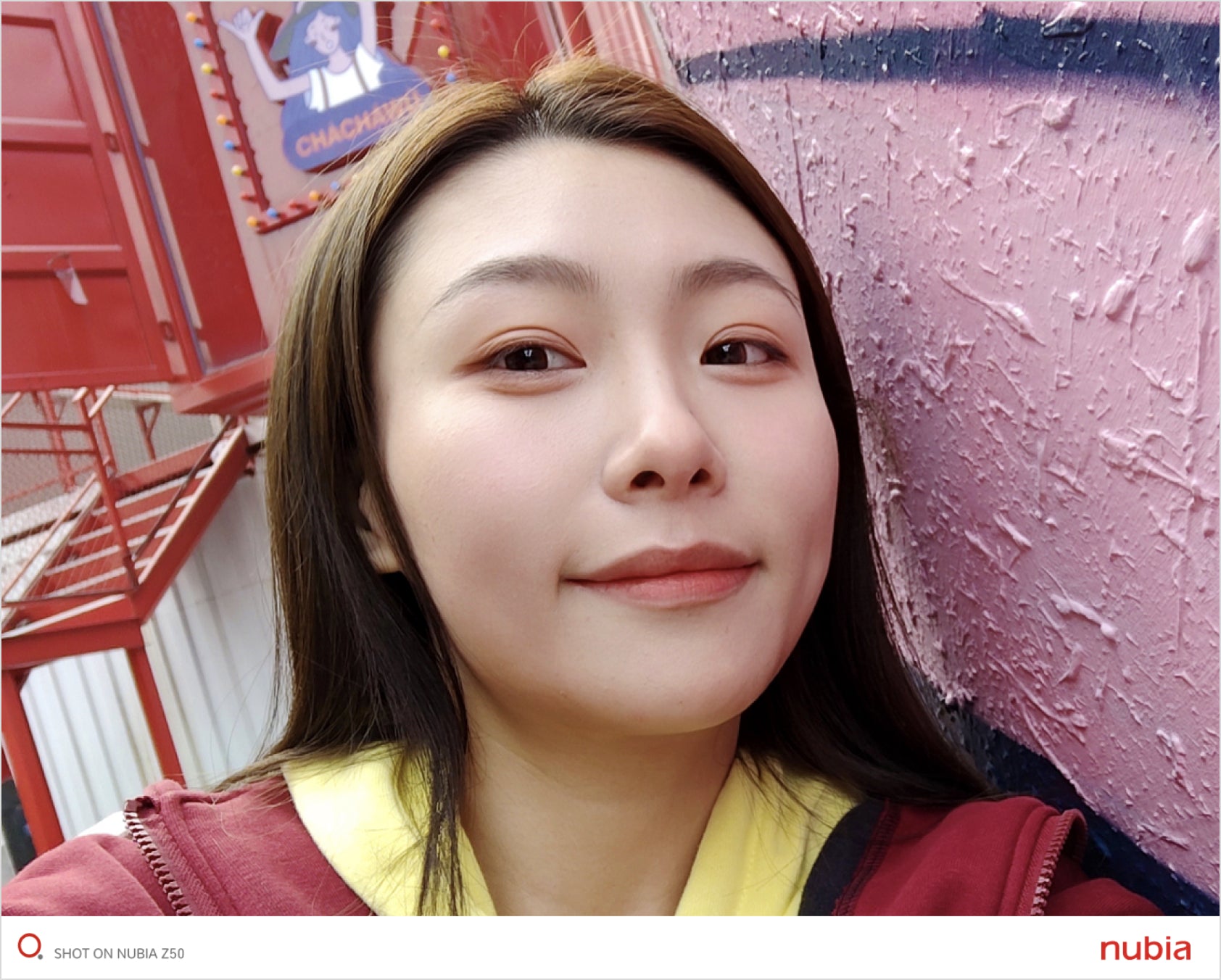 Lightning Snapshot 3.0
Super-sensitive Precise Capture
AI Refined Imagery
Night Mandrill Algorithm
Intelligent Beauty System
Nubia Z50 fine-tunes its rapid capture with the adaptive shutter tracking algorithm, boosting photo-taking speed by 30% and achieving a 20% higher success rate.
nubia Z50 embraces a new super-sensitive autofocus algorithm, ensuring precise and real-time focus tracking for both photos and videos, even amidst motion.
Smart video shooting scenes analyze and adjust brightness and color for each area, enhancing overall picture quality by 30%, instantaneously.
The Night Elf Algorithm, paired with the new 35mm optics, triples light sensitivity*. Vibrant nightscapes brought to life.
The Intelligent Beauty System swiftly identifies skin type and facial features, intelligently adjusting parameters for a refined, three-dimensional appearance while preserving facial details.
Video: Clarity Beyond Sight
4K high-definition time-lapse
Capture stories in 8K with the dual primary camera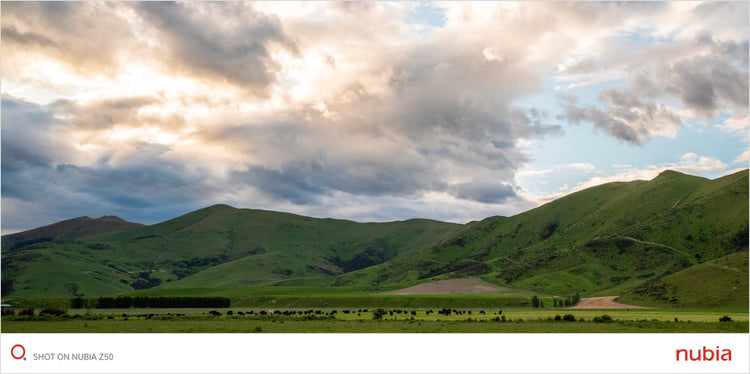 144Hz Ultra-High Refresh Rate Curved Flex Screen
A high-res AMOLED curved screen with a 144Hz refresh rate ensures slick interactions, enriched by 10.7 billion colors, making your visual journey crisp and vibrant.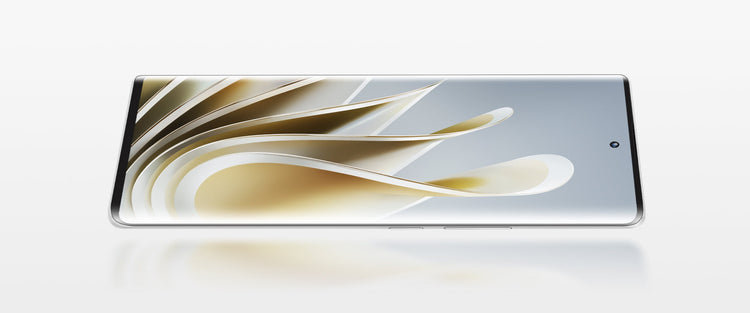 VM6
Light-emitting Material Panel
2400x1080
High Definition Resolution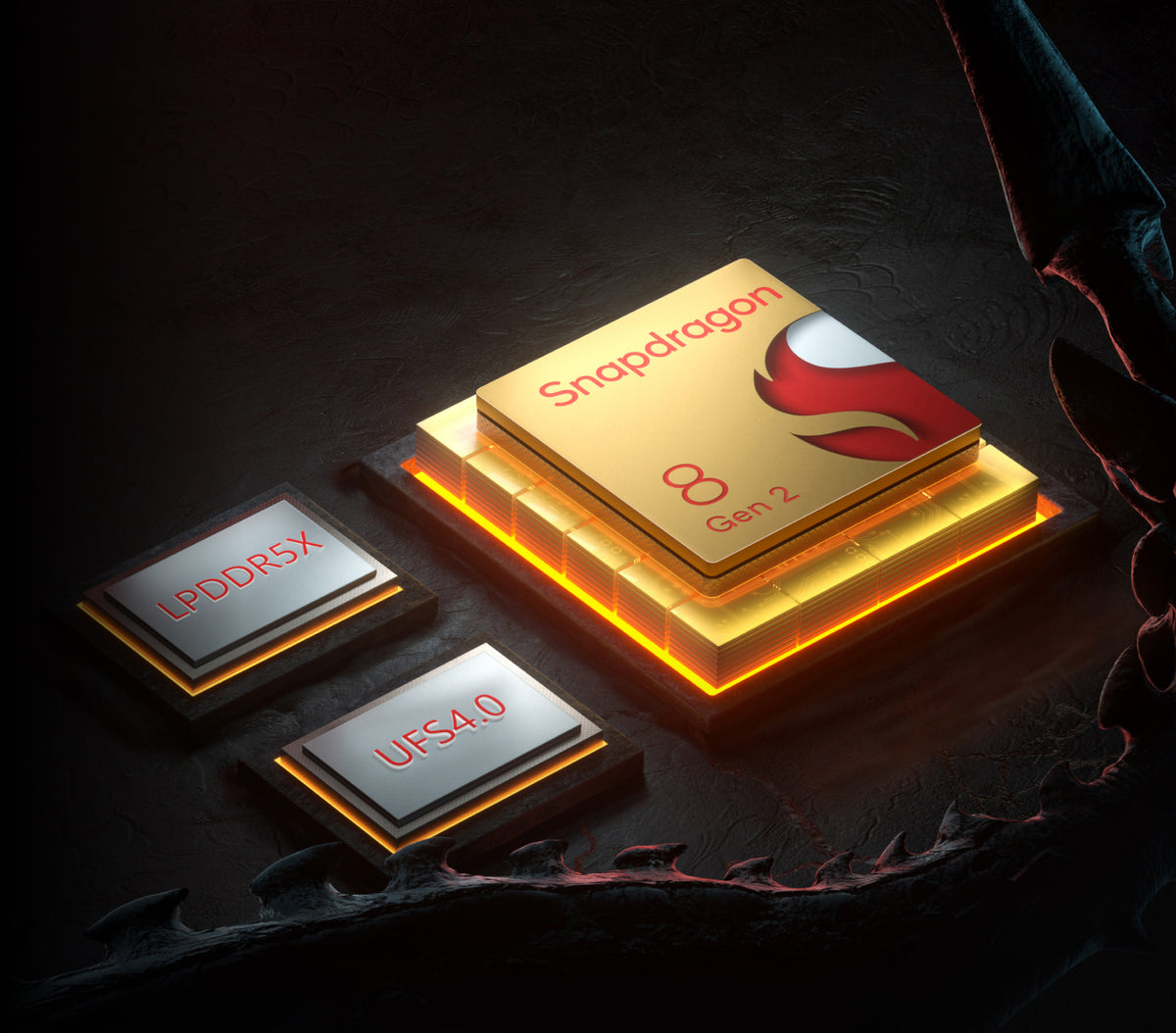 The Snapdragon 8 Series Gen2 Redefinines Mobile Processing Brilliance
Revolutionized 4nm Snapdragon 8 Series processor: more power, smoother user experience, extended battery life.
3.36Ghz Peak frequency
4nm Process Innovation
35% Increased CPU performance
25% Improved GPU performance
UFS4.0 100% Boost in Sequential Reading Speed
UFS4.0 Sequential Writing Speed Enhanced by 100%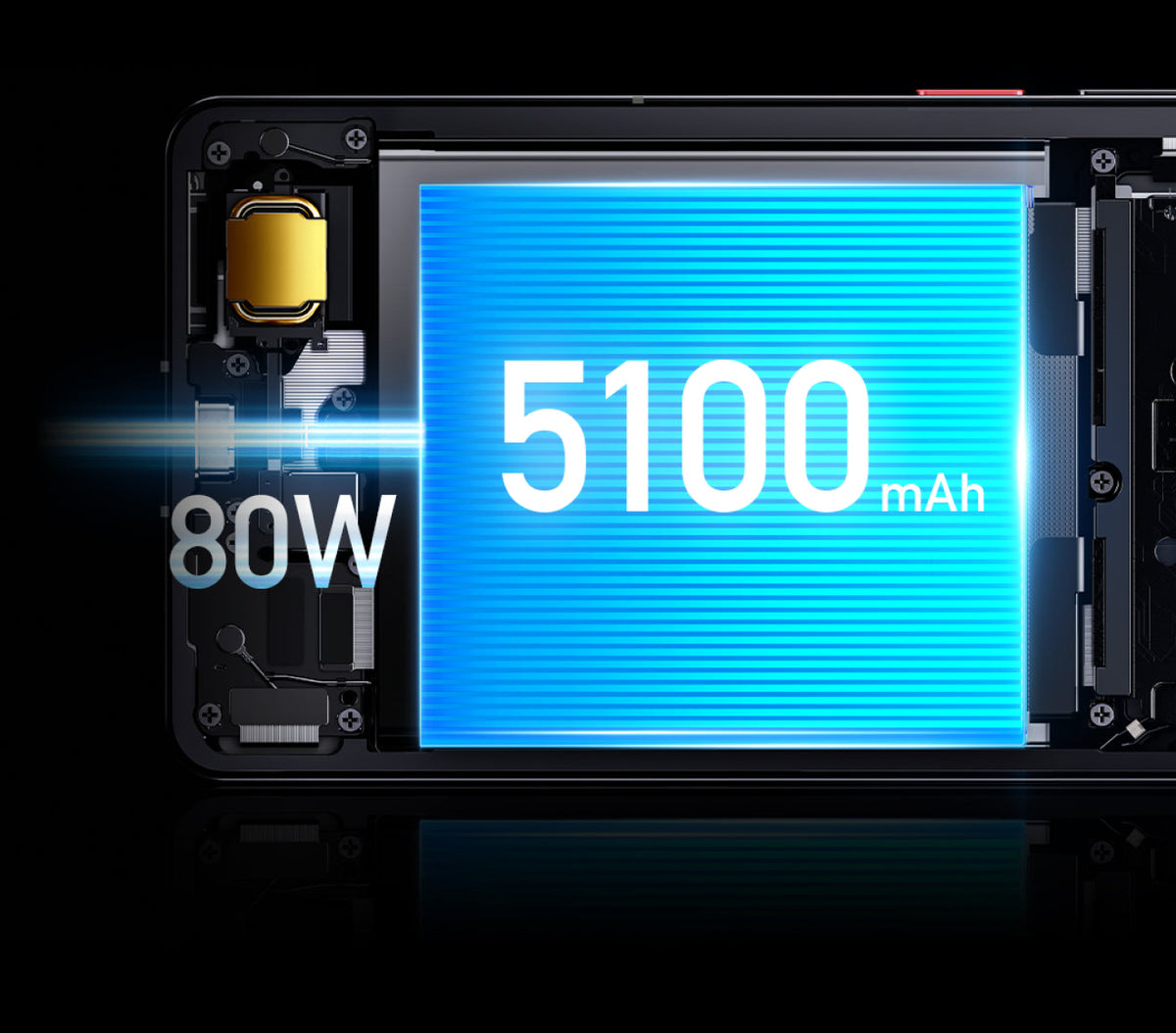 Battery Champion: Lasts Longer, Charges Faster
A hefty 5000mAh battery paired with smart power-saving tech prolongs your daily usage up to 35 hours, while 80W fast charging revives your phone in a heartbeat.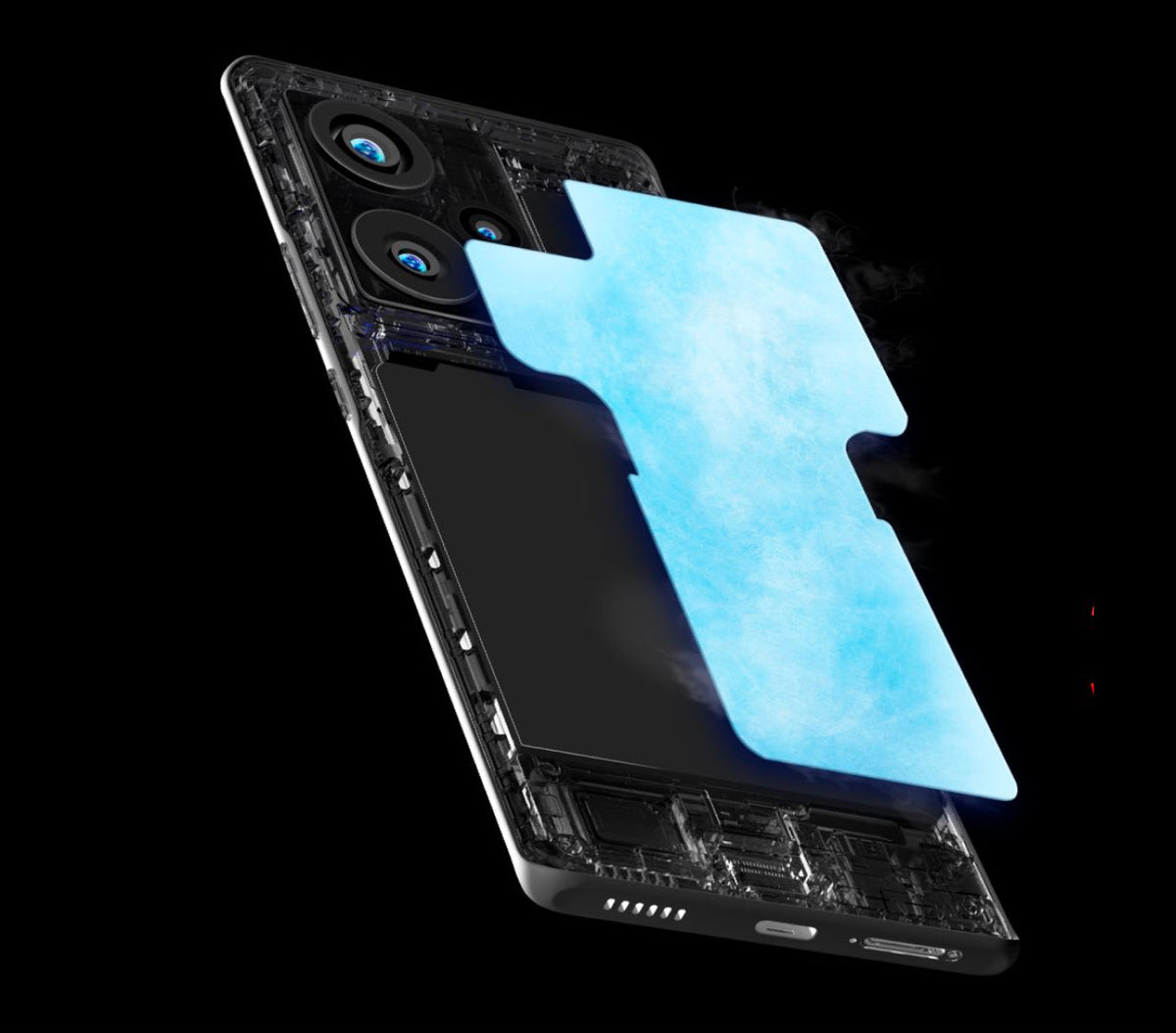 Multi-dimensional Thermal Dispersion
Comprehensive cooling system: Unyielding Performance, Cool Under Pressure.
Gaming: Your Competitive Edge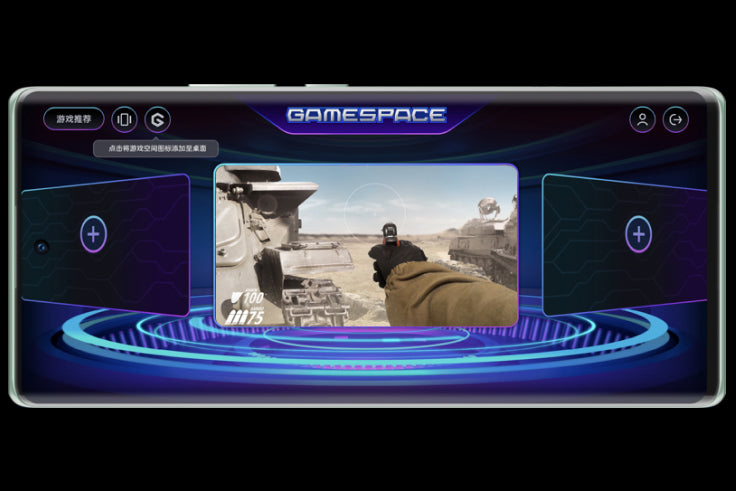 A Gaming Space Tailored for E-sports Excellence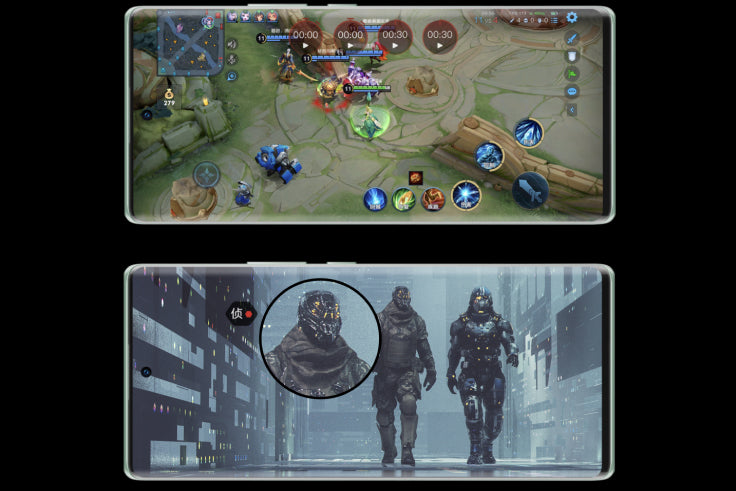 Player-centric Plugins Amplify Your Chances of Winning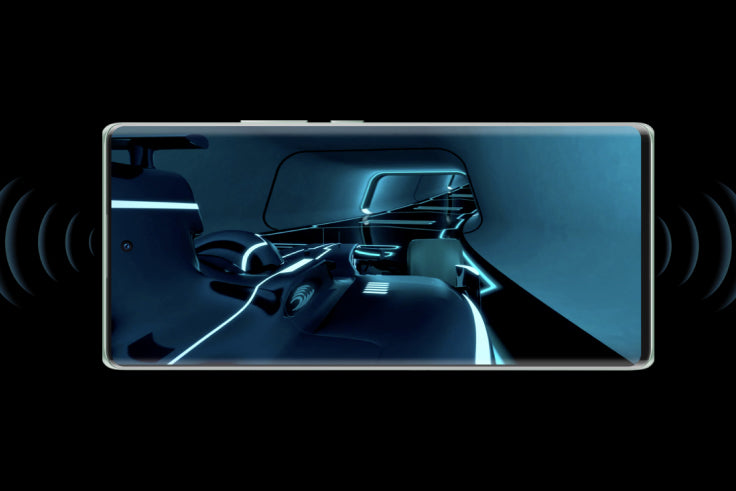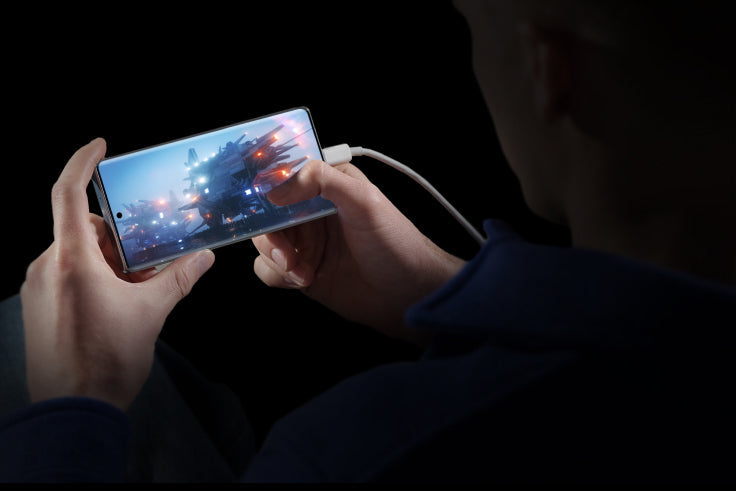 Harmonious Sound: The Stereo Dual Speaker System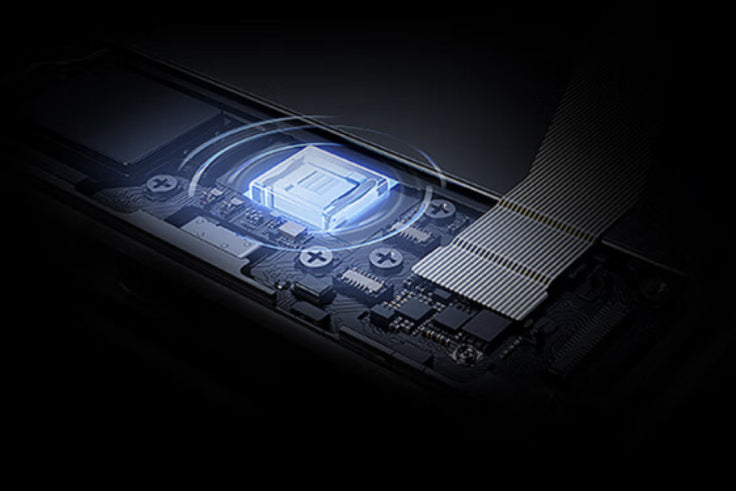 X-axis Linear Vibration Motor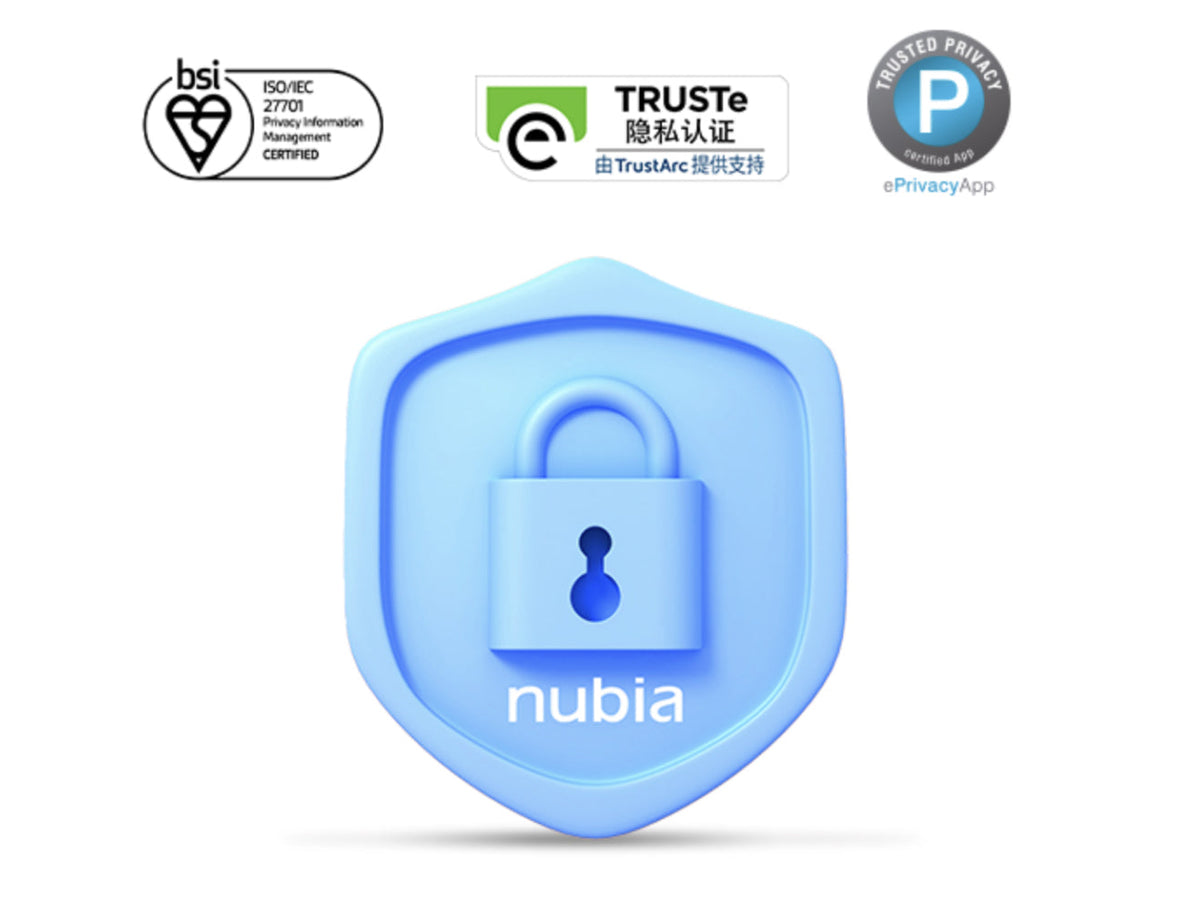 Your Security, Our Concern
Robust Privacy Protections: Your Data, Fully Shielded.